Experts in Front end Development Frameworks
The Leading Front End Development Service Provider Helping You Develop Effective, Engaging, Successful User Interfaces Using In-Demand Front End Technologies And Industry Trends.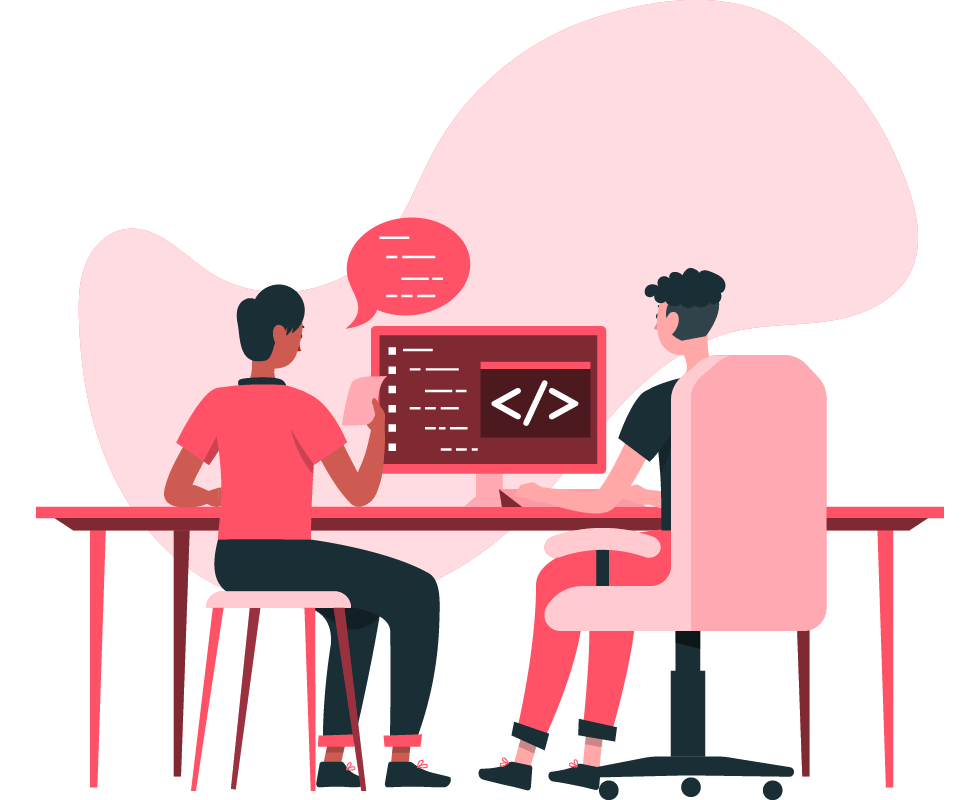 Front-End Technologies We Work With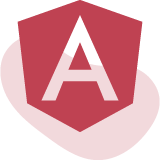 AngularJS is a JavaScript-based open-source front-end web framework with practical and effective features like inbuilt dependency and injection subsystem, data binding, simple routing, and the creation of a customized document object model. BrainerHub Solutions provides the best AngularJS development services in India. We offer the most comprehensive, customized, flexible, and cost-efficient AngularJS development services for businesses of all sizes across all industries.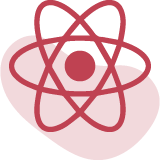 BrainerHub Solution is the leading ReactJS development company in India with years of experience. We use ReactJS for the development of customized and sophisticated software because of its flexibility, adaptability, and convenience. Whether it is a mobile application user interface to web browsers, ReactJS is a perfect choice for crafting dynamic user interfaces to deliver stunning web solutions that work perfectly on all platforms.
BrainerHub Solutions has a dedicated team for VueJS development services in India. VueJS is one of the most revolutionary and contemporary frameworks for front-end development, well-known for its simple syntax, fast speed, high performance, and adaptability. No matter how big or small your project is or what kind of software solution you are looking for, VueJS is one of the best choices because of its incredible versatility and scalability.
BrainerHub Solutions has extensive experience in HTML5 development services in India. We have helped hundreds of clients build stunning and satisfying web and app experiences using our creativity and extensive knowledge of HTML5 development. Our expert HTML5 development services ensure elegance, consistency, and improved code. Our HTML5 expertise helps you develop websites and applications with optimum user-software interaction and engagement.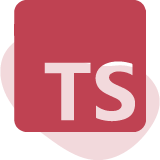 BrainerHub Solutions provides the best Typescript development services combined with JS. Typescript and JS combined when together deliver highly improved, scalable and bug-free results as compared to JS alone. Typescript offers excellent scalability and faster development. As compared to other JS frameworks, it is the easiest to debug. BrainerHub Solutions has worked on multiple Typescript projects and delivered successful results within a limited time and budget.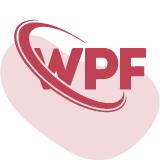 BrainerHub Solutions provides top-notch WPF development services in India. Windows Presentation Foundation (WPF) offers a deterministic software architecture for creating complex applications and designing the user interface (UI) based on business intelligence. At BrainerHub Solutions, we have the most skilled and innovative WPF programmers to help you create applications, build web solutions, and design user interfaces that astound the end-users. Leveraging this UI framework, we have completed various projects and developed stunning desktop client apps using XAML language for coding.