BrainerHub Solutions offers custom software and mobile development services to companies across various industries. We have a diverse portfolio of providing cutting-edge business solutions, each tailored to address the distinct needs of key industries.
At BrainerHub Solutions, we offer a wealth of experience in reinventing and reinvigorating businesses of all sizes across different industries with the help of technology integration and digitalization.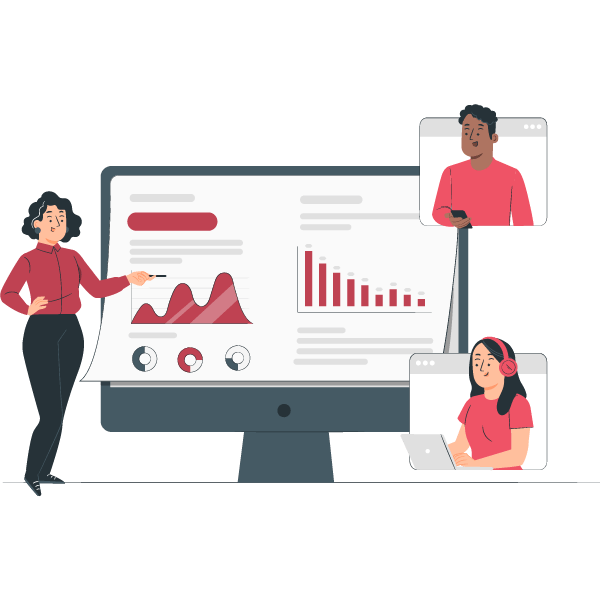 BrainerHub Solutions specializes in crafting seamless and immersive customer experiences through streamlined travel and hospitality solutions. From hotel bookings, cab, train, and flight reservations to itinerary management, geotagging, and weather forecasts, our offerings cater to all your travel and hospitality-related needs.
Our expert web and app developers ensure a smooth and hassle-free user experience to make your travel more enjoyable with our user-friendly apps and web solutions.
Our software solutions are embedded with the most top-notch features, including secure payment gateways, review, recommendation, and community features to empower travelers with valuable insights and facilitate interaction with businesses, enhancing the overall journey.
BrainerHub Solution has extensive experience in serving the Healthcare industry. We deliver top-tier software and mobile app development solutions for all your needs. Whether you want an app for ambulance ordering and management or custom software to manage your medical staff, BrainerHub Solutions has got you covered.
Elevate operational workflows, improve treatments, facilitate patient interactions, manage demographic data, facilitate secure data transfer between healthcare units, and pave the way for a more efficient healthcare landscape with the best custom healthcare software solutions from BrainerHub Solutions.
Our full spectrum of healthcare development services guarantees accelerated care and enhanced experience, from ideation to design and system integration to deployment.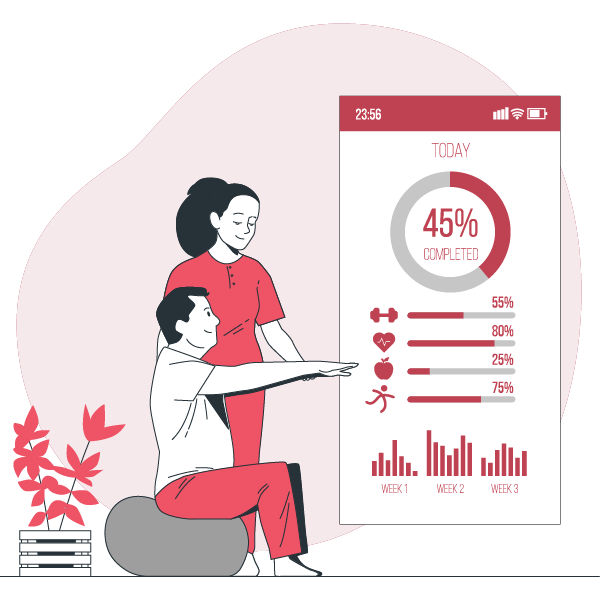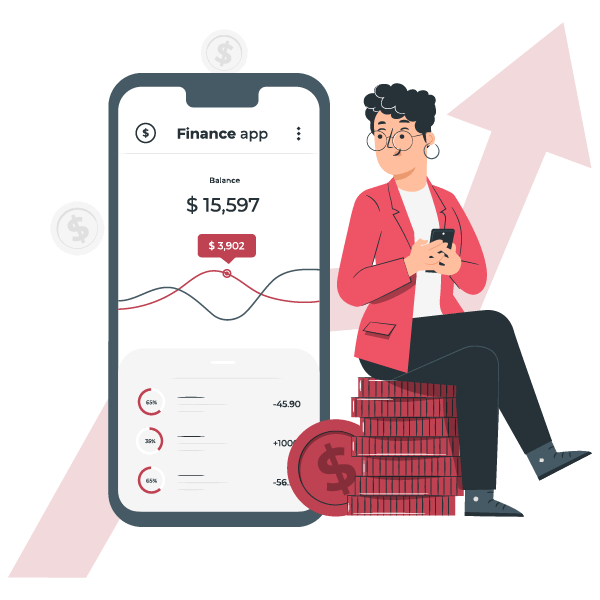 BrainerHub Solutions has a proven track record of providing fintech services to established financial institutions, banks, insurance companies, and other relevant players. We introduce cutting-edge technologies into existing financial set-ups to reinvent and revolutionize how businesses manage transactions, payments, investments, and more.
Our expertise in FinTech solutions accelerates your financial evolution with the help of robust mobile apps for seamless banking, advanced payment gateways for secure transactions, and tailored fintech software solutions for custom requirements.
BrainerHub Solutions empowers your financial operations, providing the leading custom software and app development services that ensure efficiency, security, and unmatched user experiences.
BrainerHub Solutions' visionary EdTech solution helps educational institutes reimagine their digital infrastructure. From schools to universities, our leading EdTech solutions revolutionize the learning landscape, offering interactive platforms, personalized learning experiences, and advanced analytics.
From
From intuitive e-learning apps to comprehensive learning management systems, our developers help you create digital solutions that empower educators and learners alike.
Shape the future of education through innovative software and app development with BrainerHub Solutions. Foster engagement, enhance knowledge retention, create a data-driven education system, make learning fun and effective, and ensure academic success with the help of top-notch EdTech Solutions from India's best It Firm.
Apartment Reservation Systems
One of our specialties includes creating apartment reservation systems for your apartment business through innovative web and mobile applications. Our comprehensive Apartment Reservation Systems capsulize bookings, personnel, and projects into a single platform, enhancing organization, productivity, and efficiency.
BrainerHub Solutions Apartment Reservation Systems come with all the essential features like streamlined booking management, online payment processing, and automated guest interactions. These features make your operations effective and seamless. We also help you integrate social media and other marketing tools into your reservation systems further expand your reach and engagement.
BrainerHub Solutions develop robust Apartment Reservation Systems that boost credibility, save time, expand your customer base, and ensure continued relevance in the market.
BrainerHub Solutions helps you explore the limitless possibilities of the world of fitness and sports possibilities with our cutting-edge software solutions. Our fitness and sports solutions incorporate a wide range of sports and fitness activities, from cricket to weightlifting and badminton to volleyball.
Our expert solutions offer the best features like multiple trainers and workout types, real-time mentor-mentee interactions, active tracking, calorie monitoring, live sessions, customization, and community engagement.
Whether you want to develop a sports app or craft fitness apps for wearables, we design intelligent and outcome-oriented solutions that give you a competitive edge and reliable commercial value.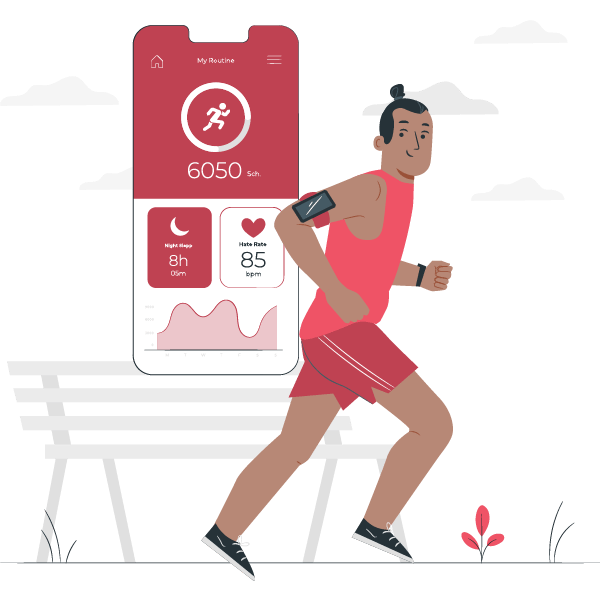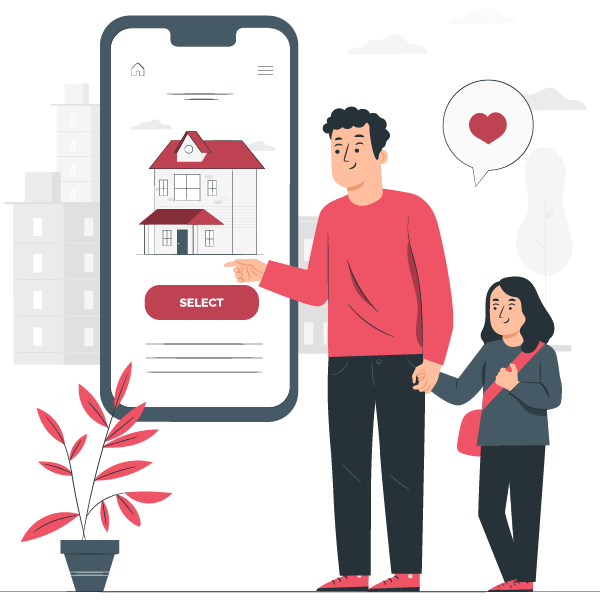 BrainerHub Solutions offers the leading real estate solutions. Our comprehensive solutions help you manage, sell and rent real estate seamlessly. They include distinct profiles for administrators, brokers, and users, ensuring tailored experiences.
Our real estate solutions help you create eye-catching listing profiles and leverage our virtual property tool for immersive property exploration. We seamlessly integrate rent and brokerage payment functionalities to streamline transactions.
BrainerHub Solutions pioneers the development of holistic web and mobile applications for real estate organizations. Our real estate solutions are highly practical and beneficial for managers, dealers, and brokers. Simplify real estate listing management and showcase properties effortlessly on customizable websites and software from BrainerHub Solutions.
ERP systems Design and Development
BrainerHub Solutions develops advanced ERP systems to streamline and automate your operations. We help you leverage the potential of automation of repetitive tasks, robust data analysis, and precise tracking of key business metrics with the leading ERP systems Design and Development services.
Our comprehensive solutions encompass financial management and customer relationship management, improving efficiency, management, and nurturing client interactions. Our ERP systems revolutionize critical business activities from accounting to inventories, finance to supply chains.
BrainerHub Solutions is your ideal partner for designing and developing ERP systems that elevate your business with features tailored for accounting, inventory, finance, supply chain, and customer relationship management (CRM).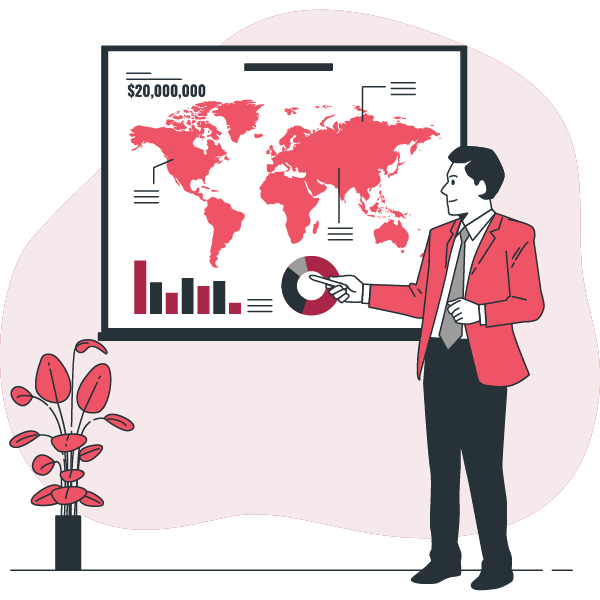 Financial systems UI/UX design
UI/UX design is crucial to every software product, and financial systems are no exception. BrainerHub Solutions develops the most elegant financial system interfaces that captivate users. Our financial system UI/UX helps you handle payments and ensure secure money transfers seamlessly.
BrainerHub Solutions boasts top-tier fintech UX/UI designers dedicated to crafting exceptional financial mobile and web applications. Our designers create responsive, transparent, intuitive, and adaptable designs that pack the fluidity to adjust flawlessly to any device.
Our solutions offer user-friendliness as a hallmark, packed with a robust package of stability, security, and speed. Partner with us today to embark on a journey of financial convenience with our unmatched Financial systems UI/UX design expertise.
Healthcare and Insurance Services
BrainerHub Solutions has worked extensively for the Healthcare and Insurance industry and delivered highly successful and practical solutions. Our state-of-the-art healthcare software solutions blend outstanding functionality with captivating UI. We address all the requirements of your Healthcare and Insurance establishment. Our top-notch services fulfill all your aspirations and mandates.
If you want to develop healthcare and insurance solutions that redefine convenience and excellence, partner with BrainerHub Solutions. We help you create solutions that deliver a perfect blend of technology for optimum care.
From seamless consultation to appointment and video, voice, and chat capabilities to frictionless payments, our Healthcare and Insurance software development services incorporate everything!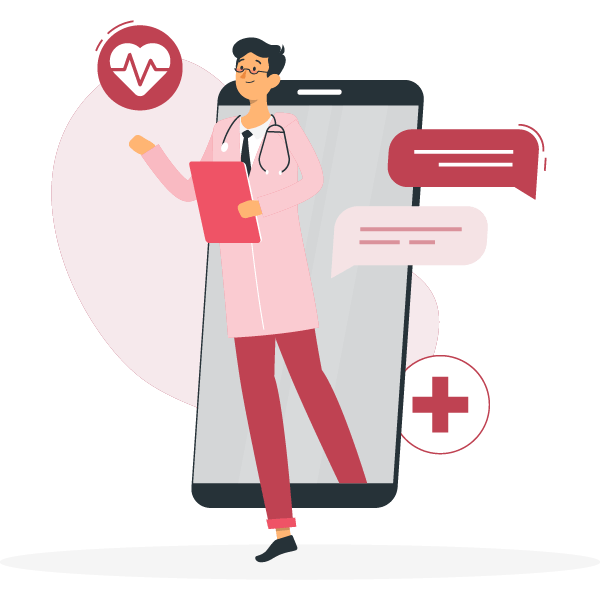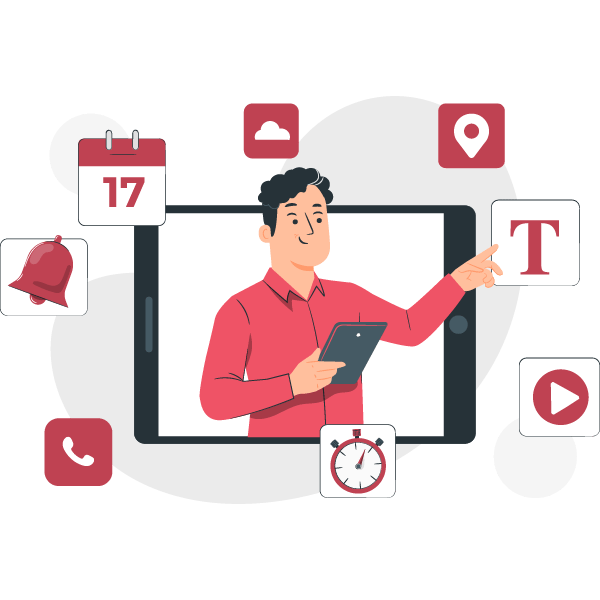 BrainerHub Solutions stands as India's premier on-demand web app development company, specializing in swift, seamless, dependable, and user-centric on-demand services. From rapid delivery to secure transactions and user-friendly interface to rate and review functionality, we develop the most elaborate On-demand software best suited for your custom requirements.
Enrich your service offering and enhance your customer experience with BrainerHub Solutions' top-tier on-demand web and mobile app development services. Every aspect of our on-demand software is tailor-made per your needs. Develop excellent on-demand solutions with optimum user satisfaction by partnering with BrainerHub Solutions. 
We are revolutionizing businesses of all sizes through intelligent retail and eCommerce development solutions. We provide highly effective but affordable retail and e-commerce solutions to businesses of all sizes.
Our retail and eCommerce solutions are highly functional, feature-rich, scalable, and fast. They help you track orders, utilize advanced search and filtering capabilities, explore seller and user profiles, and manage inventory efficiently. We also develop retail and eCommerce software for your accounting needs.
Stay miles ahead of your competition and amplify your reach with BrainerHub Solutions' comprehensive retail and eCommerce development services.