Unlock the power of HTML5 with the leading HTML5 Development company to create web and mobile applications with higher scalability and lower maintenance. We help you create dynamic and interactive web and harness the latest features and capabilities of HTML5 to deliver innovative, customized, and adaptable solutions for businesses across various industries.
We have a team of exceptionally skilled HTML5 developers who combine their expertise with the industry's highest quality standards to create visually appealing, cross-platform compatible, and performance-optimized web applications. Whether you need a responsive website, a mobile app, or a custom web-based solution, BrainerHub Solutions has the knowledge and experience to bring your vision to life.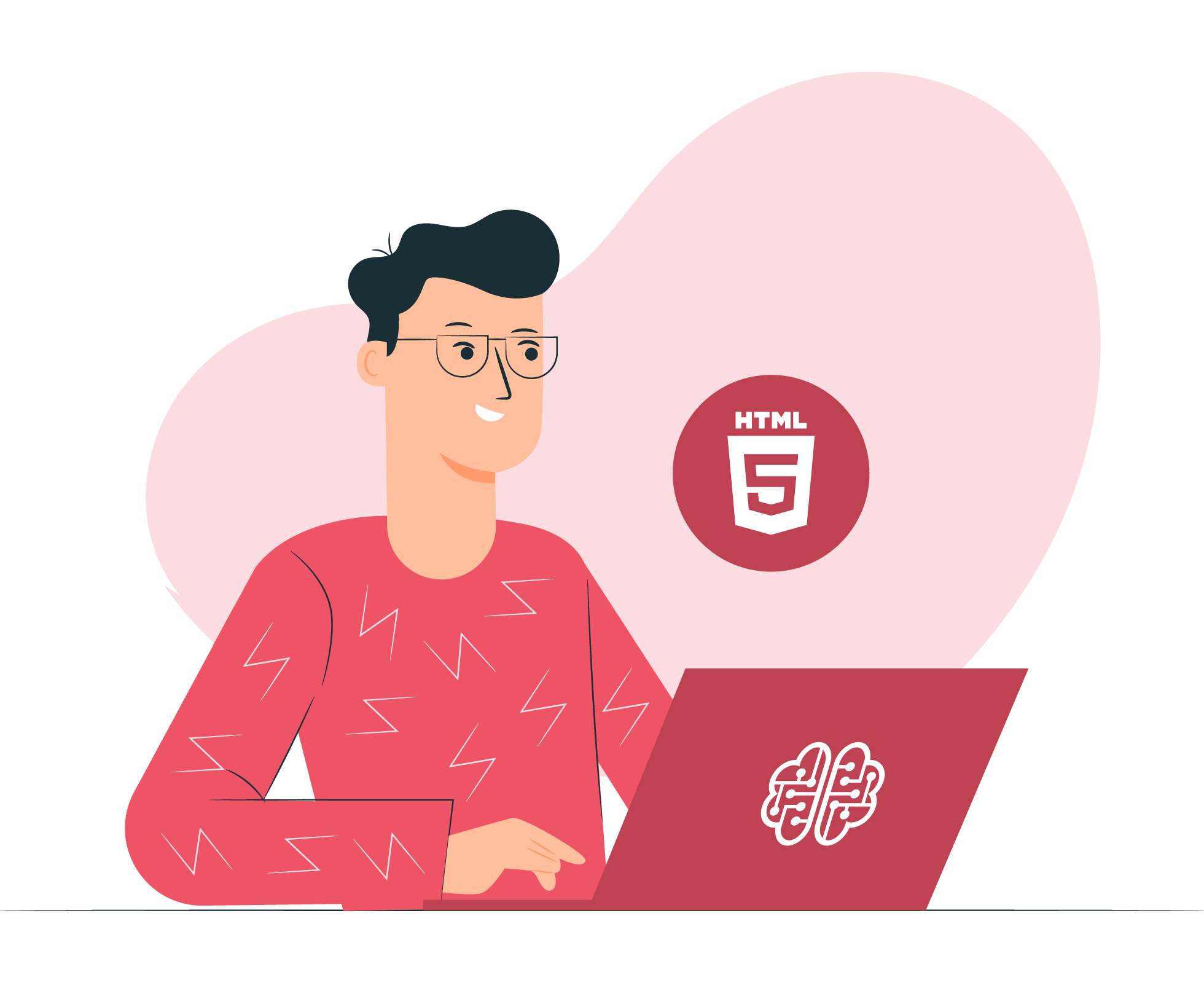 Our Featured HTML5 Development Services
BrainerHub Solutions helps you create responsive HTML5 websites that adapt seamlessly to different screen sizes and devices to ensure an optimal and engaging user experience across desktops, tablets, and mobile devices.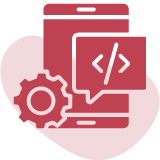 Hybrid Mobile App Development
We have the most competent HTML5 developers who leverage frameworks like Phone Gap and Cordova to build hybrid mobile applications that work across multiple platforms, including iOS and Android.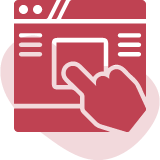 Interactive UI/UX Development
Our web designers specialize in creating detailed, engaging, and intuitive HTML5 design prototyping. We deliver the best user interfaces (UI) and user experiences (UX) using HTML5 to enhance user interaction and drive higher user engagement.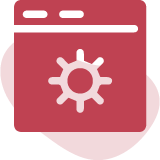 Custom Web Application Development
Let the customizability of our HTML5 solution solve the unique challenges of your business. We can develop custom web applications tailored to your special business needs, integrating advanced functionalities and ensuring scalability, security, and seamless performance.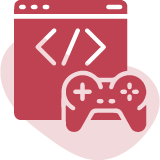 We help you create and streamline your multimedia content with the help of the best HTML5 game development services. Our game developers develop captivating and interactive games per your requirements, which can be played without additional plugins.
BrainerHub Solutions helps you create flawless migration strategies for your existing web application built on older technologies to provide a smooth migration to HTML5 and ensure data integrity, feature enhancement, and compatibility with the modern browsers
Why Choose BrainerHub Solutions for HTML5 Development?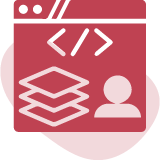 Cutting-Edge Tools and Technologies
BrainerHub Solutions stays updated with the newest developments and trends in HTML5 development, deploying the most effective frameworks and technologies to provide outstanding outcomes
Experienced HTML5 Developers
We have a team of the best HTML5 experts with a wealth of knowledge in creating dependable and extensible online apps utilizing JavaScript, CSS3, and HTML5.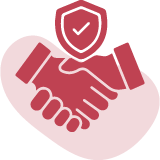 Quality Assurance
We use rigorous processes for quality assurance to produce HTML5 apps that are of the highest caliber and have undergone extensive performance, usability, and security testing.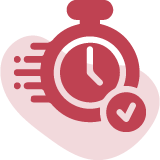 Timely Delivery
BrainerHub Solutions is devoted to completing projects on schedule so you can launch your web apps and take advantage of market prospects.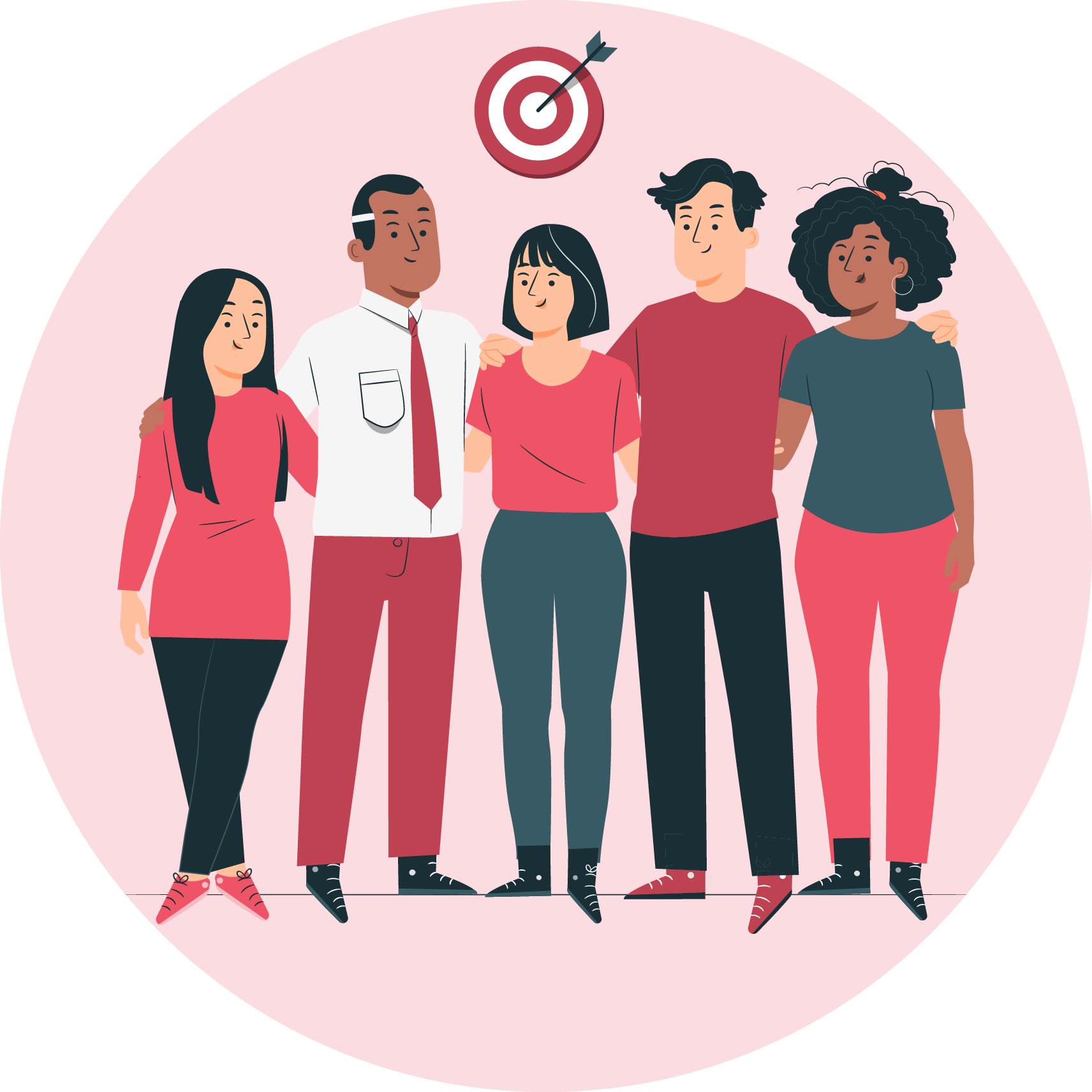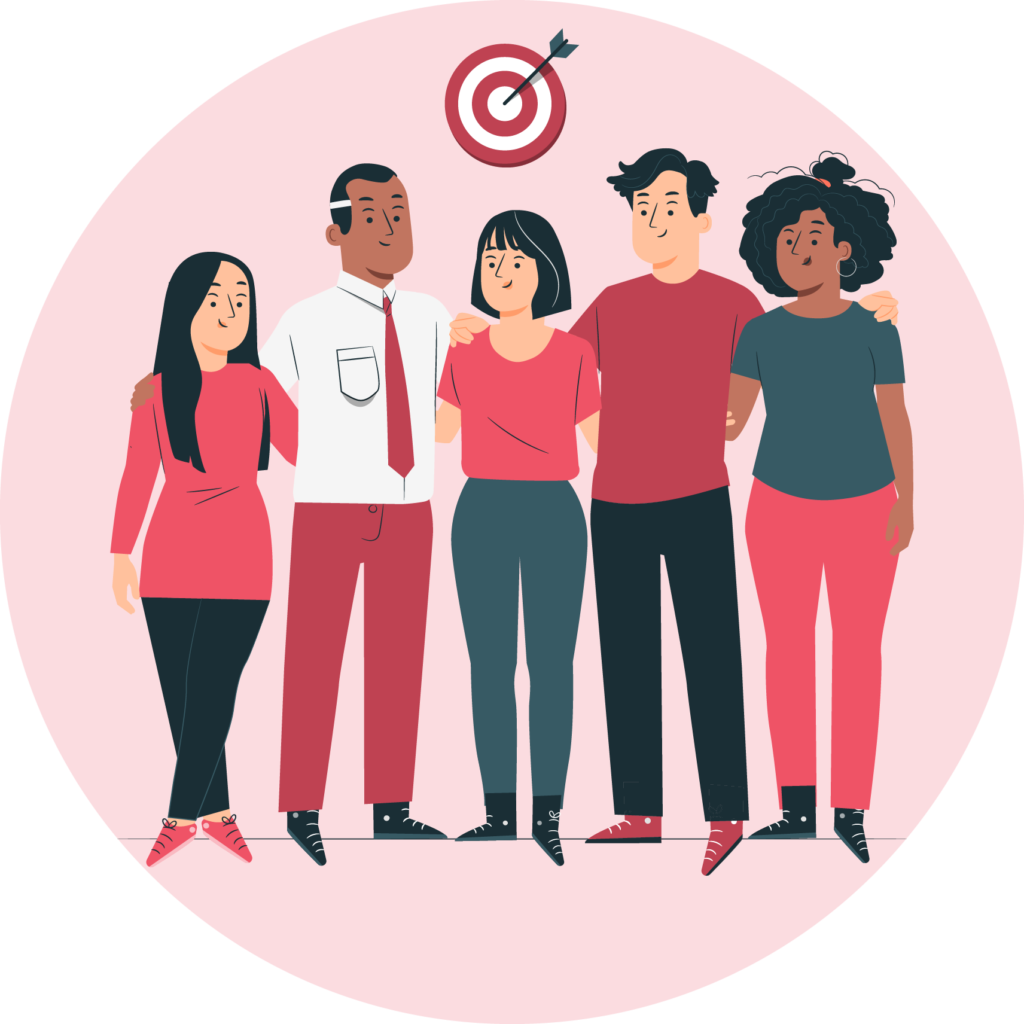 HTML5 Development Frequently Asked Questions
HTML5 is the latest version of the Hypertext Markup Language used to structure and present content on the World Wide Web.
Why should I choose HTML5 for web development?
HTML5 is a contemporary framework that provides a more versatile platform for developing robust and engaging web applications. It offers so many benefits, including (but not limited to) enhanced multimedia capabilities, improved interactivity with features like drag and drop, and better mobile device support. All these advantages make it a great option for web development.
Can HTML5 be used for mobile app development?
Yes. HTML5 is an excellent framework for mobile app development for both Android and iOS.
How can HTML5 improve the user experience?
HTML5 helps you create a uniform and consistent interface by allowing the development of responsive and mobile-friendly websites that adapt to different screen sizes and devices. Other HTML5 features that significantly improve user experience are interactive components, multimedia support, and offline capabilities.
Continuous integration and deployment
Our cloud engineer and DevOps specialists assist your business in integrating continuous integration into your deployment procedures, helping you automate the build processes, enhance business practices, enable cross-functional visibility, and choose the appropriate infrastructure and digital tools for your company.
Can existing web applications be migrated to HTML5?
Yes. We can help you migrate your existing web applications to HTML5. The process is simple. It involves rewriting the application using HTML5, CSS3, and JavaScript while ensuring compatibility with modern browsers.
How do you ensure the quality of HTML5 development projects?
At BrainerHub Solutions, we follow a rigorous quality assurance process for our HTML5 development projects. Our QA includes comprehensive testing of functionality, performance, cross-browser compatibility, and security aspects. We also conduct user acceptance testing to ensure that the developed applications meet the specific requirements and deliver the expected outcomes.