When you're in the market to hire software developers, it's essential to find a team well-versed in the latest technologies and methodologies. Our developers are highly skilled and committed to delivering custom solutions that meet your specific requirements. If your project calls for specialized expertise, we also offer the option to hire dedicated software developers, allowing you to tailor your team to your project's needs.
Software Developers for Hire to Convert Your Idea into Business
Our team combines technical expertise with a deep understanding of your vision. When you hire Indian software developers from our roster, you receive more than code; you gain collaborative partners committed to your project's success. We prioritize crafting solutions that are perfectly aligned with your business goals, ensuring both seamless integration and optimal functionality.
Hire Dedicated Software Developers for A Wide Array of Services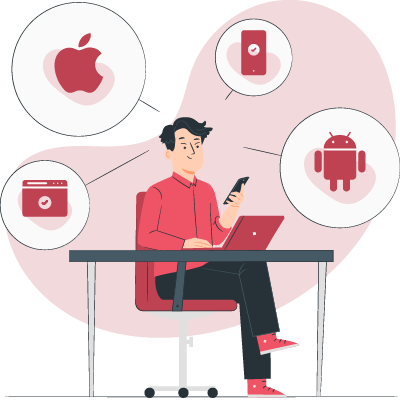 Enterprise Software Developers
When you're looking to hire software development teams capable of enterprise-level solutions, our experts come into play. We specialize in creating robust software that streamlines business processes, enhances operational efficiency, and scales with your organization's growth.
Web Application Developers
In the digital age, a web application can make or break your online presence. Our web application developers are adept at crafting scalable, user-friendly, and secure web applications that meet a diverse set of requirements.
Custom Software Specialists
Every business has its own set of challenges and requirements. That's where our tailored software specialists come in. Hire dedicated software developers from our team to ensure that your unique needs are met through customized software solutions.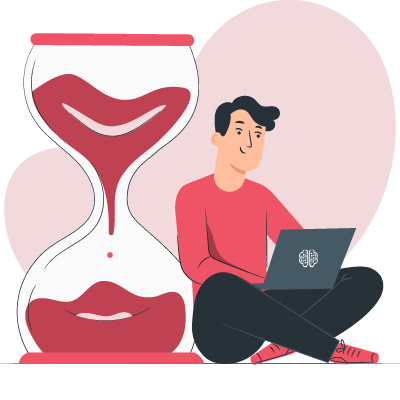 The mobile landscape is ever-changing, and staying ahead is crucial. Our mobile app developers are well-versed in both iOS and Android platforms. They are capable of creating mobile applications that not only look good but also perform seamlessly.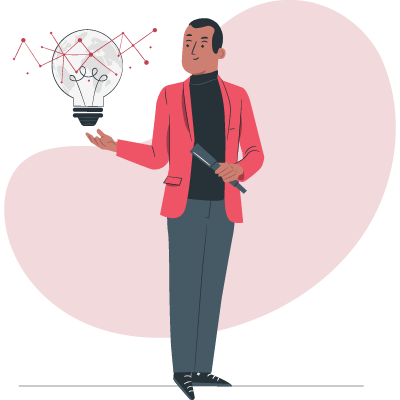 Desktop applications require a specific set of skills for optimal performance and user experience. Our desktop software developers are seasoned professionals who prioritize performance, making them ideal candidates when you want to hire software developers with a focus on desktop solutions.
In today's fast-paced digital landscape, eCommerce is more important than ever. Our experienced eCommerce developers enhance your online store's functionality and user experience, ensuring a seamless and engaging shopping journey for your customers.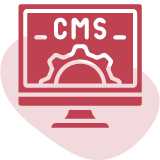 Content Management Systems are critical for any dynamic website. When you hire Indian software developers from our team, you get the advantage of skilled CMS developers who offer flexibility and robust security in content management.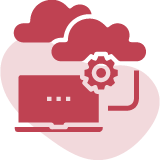 Cloud Software Aficionados
Cloud computing is no longer an option but a necessity. Our cloud software developers specialize in Software as a Service (SaaS) solutions that ensure scalability, robustness, and seamless access from multiple devices.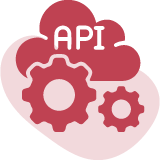 API and Web Integration Experts
Whether it's integrating third-party tools or creating powerful APIs, our developers have you covered. Hire software developers from our pool of talent for seamless connectivity and integration capabilities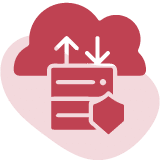 Technology Migration Experts
Outdated technology can be a bottleneck in operational efficiency. Our technology migration developers ensure smooth transitions and upgrades, minimizing disruption while optimizing performance.
Support and Maintenance Experts
Software needs constant upkeep to ensure it remains glitch-free and up-to-date. Our dedicated maintenance team offers steadfast support, allowing you to focus on what really matters—your business.
The Internet of Things (IoT) is the future, and our developers are at the forefront of this technological revolution. We create interconnected, intelligent solutions that prepare your business for a more integrated future.
Cutting-Edge Tech Stacks We Employ - Software Developers for Hire

AngularJS

React JS

Vue.js
JavaScript

CSS3

HTML5

TezJS

.NET
Node.js
PHP
Java

Python
Express

Nest.js
Android
iOS

Flutter

Ionic

React Native

Xamarin

Swift
SQL Server

MySQL

PostgreSQL
MongoDB

Oracle

DynamoDB

SQLite
Firebase

Laravel

CodeIgniter

MEAN
CakePHP

Django

AWS
Google Cloud
Azure

Jenkins
Azure DevOps
Docker

Kubernetes

Selenium

Gradle
WooCommerce

Magento

Shopify

Kentico

NopCommerce

WordPress
Joomla

Kentico
DotNetNuke

Sitefinity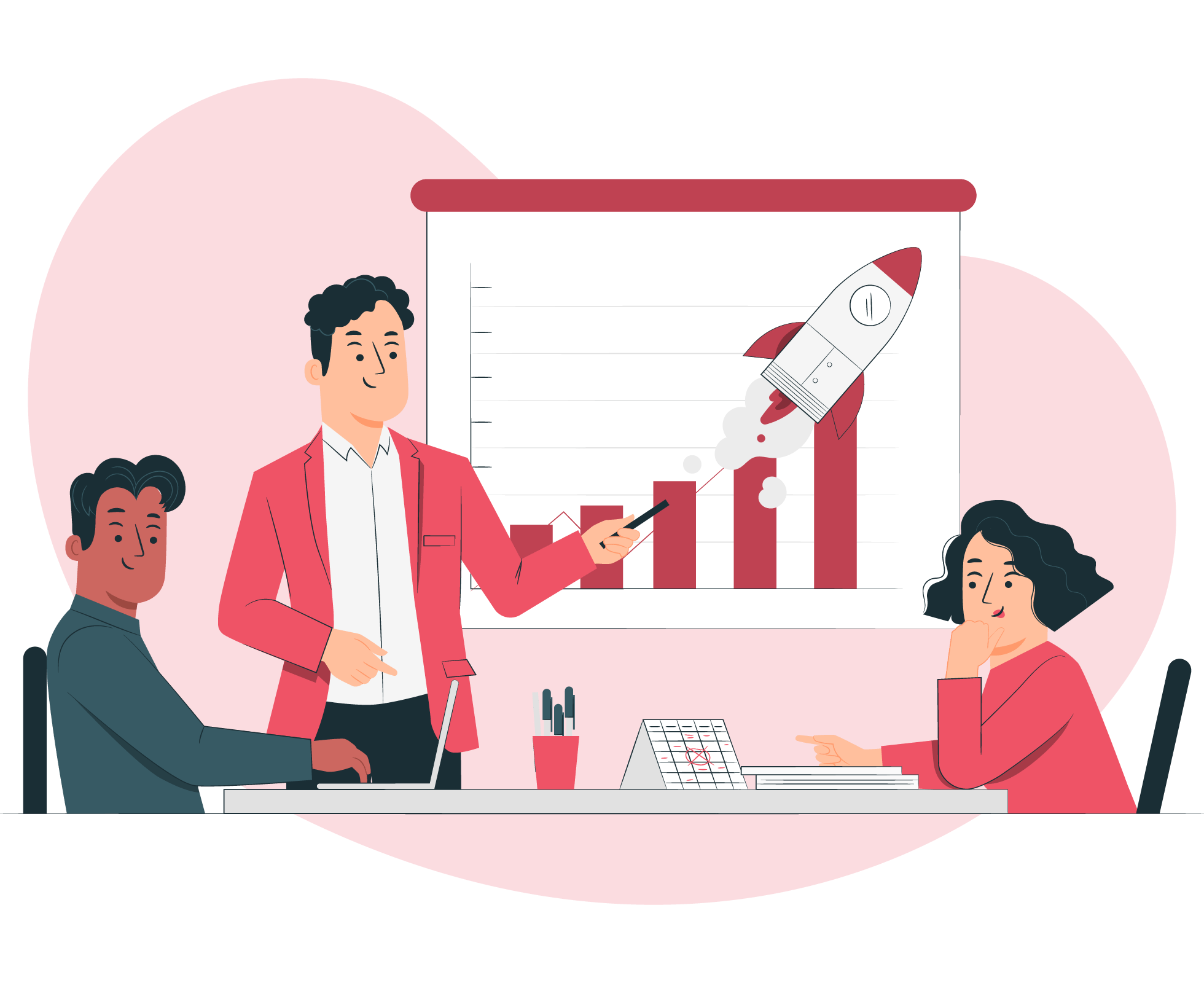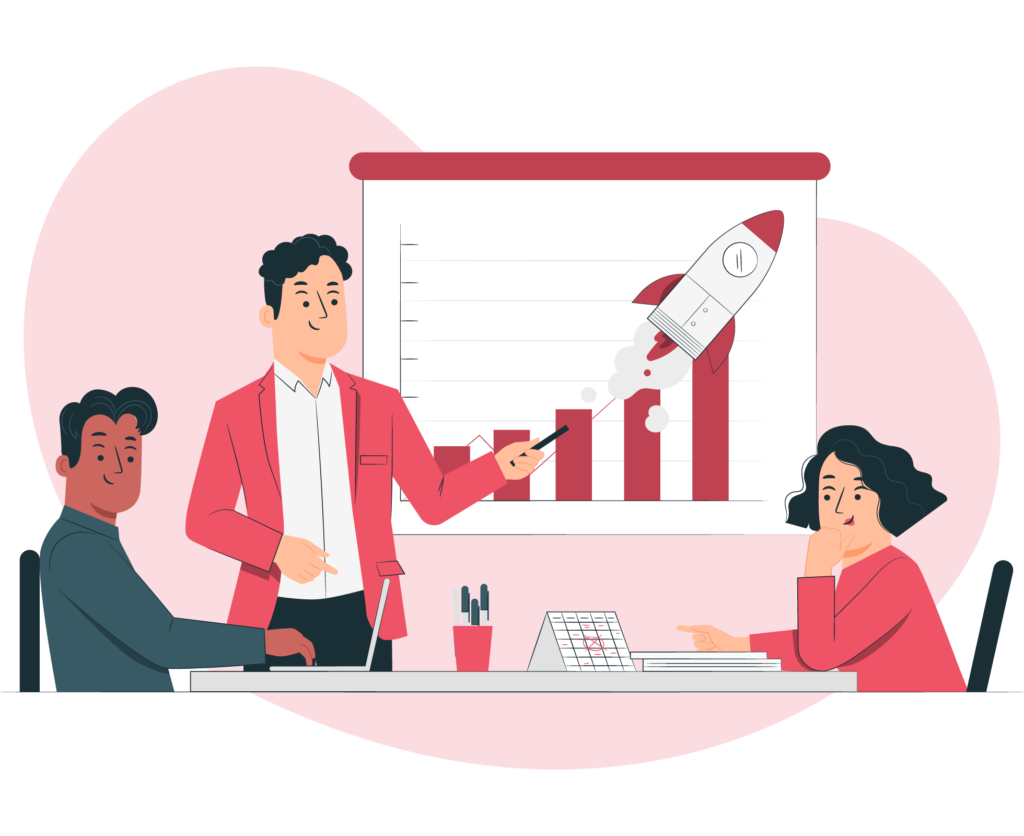 Why Should You Hire Dedicated Software Developers?
Tap into BrainerHub's global talent pool when you hire our software developers, enriching your project with diverse expertise.
Stay ahead of the curve with our teams that are up-to-date on the latest tech trends and innovations.
Experience a client-centric approach with dedicated software developers committed to aligning with your business objectives.
Count on uncompromising quality assured through rigorous testing for every piece of software we develop.
Enjoy dynamic hiring models that adapt to your short-term or long-term business needs.
Benefit from transparent and efficient communication channels that keep you fully informed throughout the development process.
Procedure to Onboard BrainerHub's Software Developers for Hire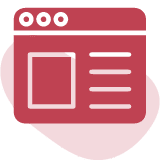 Initial Consultation and Requirement Gathering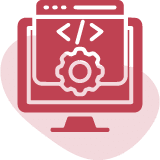 Skillset Matching and Developer Selection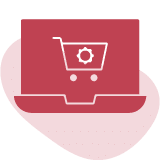 Technical Interview and Evaluation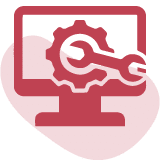 Contract Finalization and Onboarding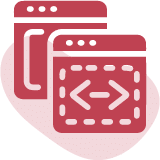 Kick-off Meeting and Project Timeline Establishment
Frequently Asked Questions
What is the experience level of your software developers?
Our software developers are seasoned professionals with varied expertise spanning multiple years and industries. They're trained in the latest technologies and methodologies to deliver the best solutions.
How do you ensure the quality of the software?
Quality is paramount for us. Every software undergoes rigorous testing phases, including unit testing, integration testing, and user acceptance testing, to ensure its performance and reliability.
Is there post-deployment support?
Yes, we provide steadfast support and maintenance services post-deployment, ensuring your software remains glitch-free and updated.
Do you offer custom software development solutions tailored to specific industries?
Absolutely! We pride ourselves on delivering industry-specific solutions. Our developers work closely with clients to understand their niche requirements and craft software that caters to those unique needs.
How do you handle data security during software development?
Data security is a top priority for us. We employ strict security protocols and best practices throughout the development lifecycle. This includes robust encryption methods, secure coding practices, and regular security audits to ensure the utmost protection of your data.
Can I scale up or down the team size during the development process?
Yes, we offer flexible engagement models. Depending on your project's evolving needs, you can easily scale the team size up or down. Our aim is to ensure that you have the right resources at every stage of your project.