Give your business a digital makeover with our custom ERP SAP Services
BrainerHub Solutions provides the best tailored-made ERP SAP Solutions in India with its extensive expertise and experience in working with various complex projects across multiple industries.
We specialize in comprehensive implementation, seamless customization, holistic blueprints, and unwavering support to enhance efficiency and streamline business operations.
Partner with BrainerHub Solutions to empower your business with integrated technology to optimize management, increase productivity, and drive growth.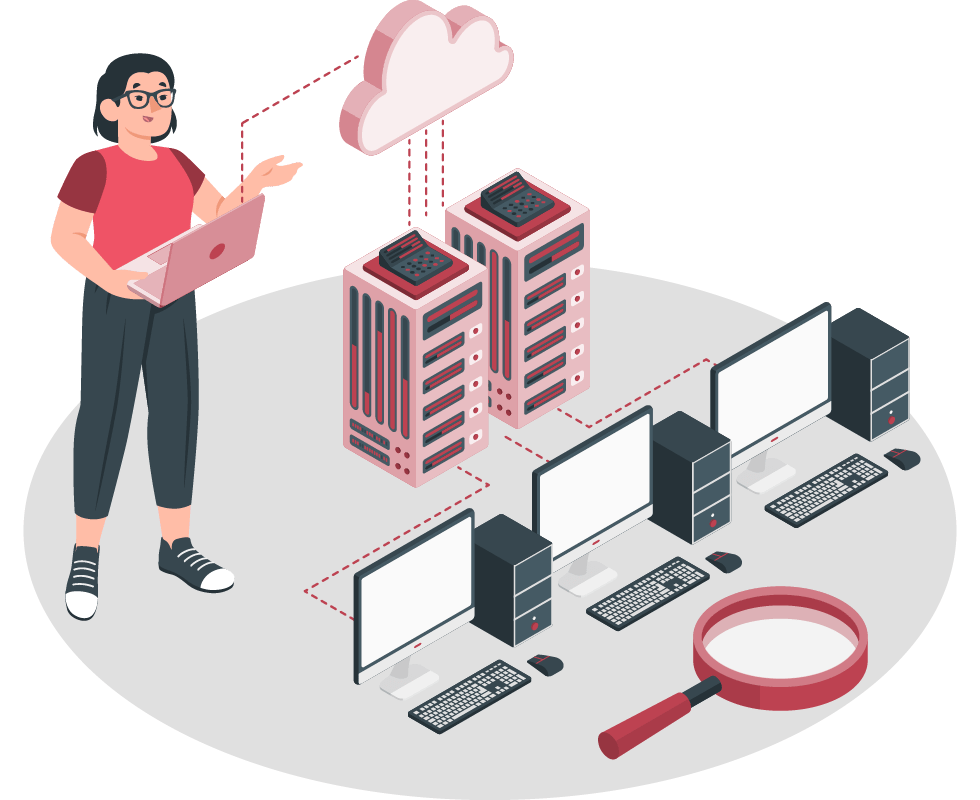 Our Comprehensive Suite of the Best ERP SAP services in India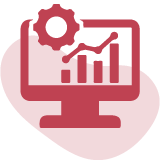 BrainerHub Solutions offers the leaving SAP business network services, helping you establish seamless collaboration with partners and customers through SAP Business Network, enhancing your supply chain, procurement, and sales processes.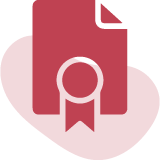 You can effectively streamline your operations with the best SAP Integration Services from BrainerHub Solutions. Our SAP integration services help you connect disparate systems for real-time data sharing and efficient business processes.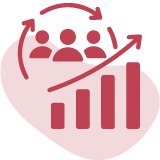 SAP Analytics and Reporting
Our ERP experts help you leverage the power of data with SAP Analytics and Reporting and obtain actionable insights to drive informed decisions and maximize every aspect of your business performance.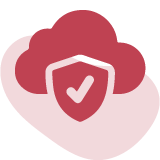 SAP Support and Maintenance
Our top-notch SAP Support and Maintenance services ensure the reliability and continuity of your SAP solutions to help you eliminate bottlenecks, boost productivity, and minimize downtime and disruptions.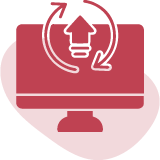 SAP Consulting and Training
Our extensive experience and expertise in SAP expertise help us empower your business through consulting and training. We equip your team with the knowledge and skills needed for successful SAP implementation and optimization.
SAP Intelligent Technologies
We help you take full advantage of cutting-edge technologies such as AI, IoT, and machine learning, helping you transform your business processes by making them smarter, more efficient, and agile.
In order to create belief in the objectives to be achieved within your organization, We provide business value of insights with a design thinking approach and data engineering.
Hire BrainerHub Solutions' ERP SAP Services to Revolutionize Your Business.
BrainerHub Solutions provides the best-tailored ERP SAP solutions in India to optimize business processes and transform organizations with enhanced efficiency, streamlined operations, and redirected growth.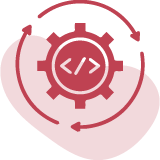 We have the most seasoned SAP professionals with a deep understanding of SAP solutions and expertise in SAP implementation, development, migration, and maintenance.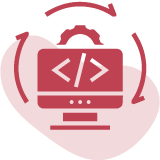 One size doesn't fit all; we craft customized SAP services that align perfectly with your unique business requirements, ensuring optimal performance and efficiency.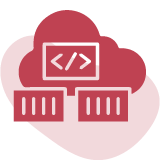 We ensure seamless transactions and minimum disruptions, whether initial SAP implementation, systems migration, or upgrading to the latest SAP version.
With our SAP support and maintenance, we ensure that your SAP environment runs at its best 24/7 with no issues and interruptions to the business processes.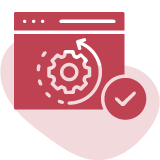 Our SAP consulting services provide valuable strategic insights to leverage SAP technologies to their fullest potential for maximum efficiency.
Our commitment to keeping your SAP systems up-to-date ensures that you stay competitive, secure, and ready for the challenges of the future
SAP ERP Frequently Asked Questions (FAQs)
Is SAP and ERP the same thing?
No, SAP and ERP are not the same. ERP (Enterprise Resource Planning) is a broader category of software that helps businesses manage various aspects like finance, HR, supply chain, and more. On the other hand, SAP is a specific company that provides ERP solutions. Therefore, SAP is a type of ERP, but there are other ERP providers in the market as well. SAP is synonymous with ERP because of its market dominance.
SAP ERP (Enterprise Resource Planning) is a comprehensive business management software suite. It integrates various business functions, such as finance, HR, supply chain, and more, into a unified system for efficient operations and data management.
Why is SAP ERP important for businesses?
SAP ERP streamlines business processes, enhances data accuracy and provides real-time insights. It improves decision-making, increases productivity, and helps businesses adapt to changing market conditions.
Is SAP ERP suitable for small businesses?
Yes, SAP offers solutions tailored to small and medium-sized businesses (SMBs), such as SAP Business One. These scaled-down versions provide essential ERP features at a more affordable cost.
How long does it take to implement SAP ERP?
The implementation timeline varies depending on the complexity of the project. It can take several months to a year or more. A well-planned implementation strategy is crucial for timely execution. Contact our experts now to get the exact timeline for your SAP implementation.