Blockchain Development Company
BrainerHub Solutions Is One Of The Top Blockchain Development Company In India, Integrating Smart Contracts And Cryptocurrencies Into Your Business For Secure And Safe Transactions To Transform It With Advanced Blockchain Technology.
Core Blockchain App Development Company
Transparent and Secured Decentralized System
Unrivaled Apps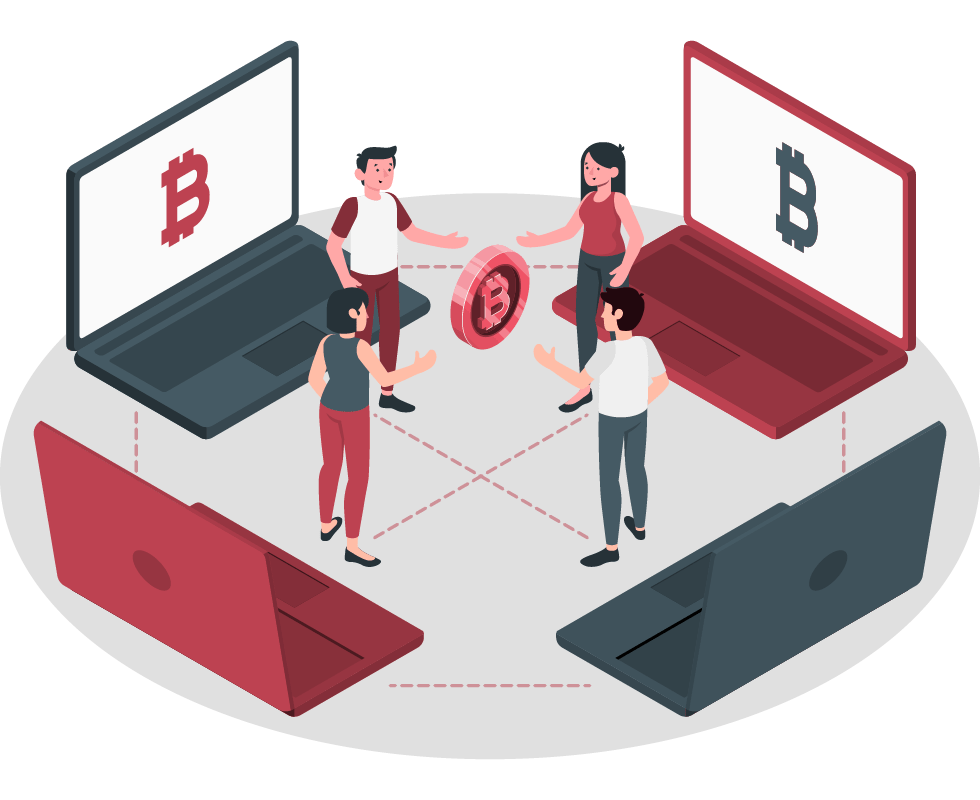 With Our Blockchain App Development Services, Achieve 360-Degree Protection for Your Business.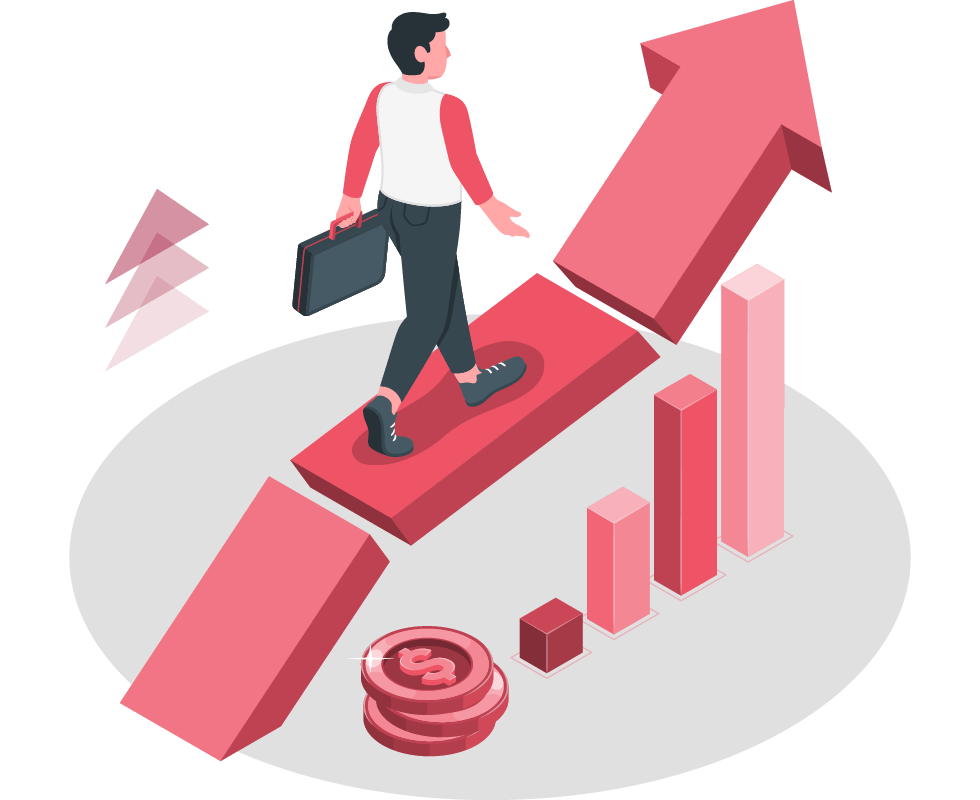 BrainerHub Solutions is the leading blockchain development services company assisting companies with adopting, integrating, and implementing Blockchain technology into their business. We are known for leveraging cutting-edge futuristic technology to craft personalized blockchain development services for businesses across the globe.
Blockchain technology emerged as the means for different industries to enter a new age of tech-driven transactions where everything is decentralized. We address the demands and needs of our customers by building in-house Blockchain app development that help them grow and stand out from the crowd.
BrainerHub Solutions is one of the top blockchain Development company to receive custom Blockchain development services and solutions, regardless of whether you require a Smart Contract or cryptocurrency development.
Advantages that Blockchain Development technology brings with itself
Faster process
Decentralized data storage
Secured channel
Transparency and Trust
Outstanding Blockchain Development Services Company
BrainerHub Solutions uses innovative technology to deliver blockchain development services and create applications that help deal with real-time problems. Our Blockchain developers have mastered every aspect of Blockchain development technology to provide the most sustainable and practical solutions. You can become an early adopter of this technology with our Blockchain development services and stay ahead of the competition. We ensure that our client's company experiences an enormous increase in system performance, business growth, and revenue hike when we integrate our enterprise blockchain development services and technology into their business.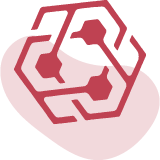 Blockchain software Development Company
BrainerHub Solutions provides the leading blockchain software development services to help businesses tackle unique obstacles. Our specialized Hyperledger services are created to meet the individual needs of businesses, providing them with the resources they require to benefit from decentralized technology and foster innovation in their respective industries.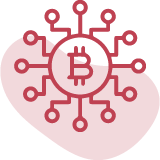 Crypto Blockchain Development Services
BrainerHub Solutions is the best cryptocurrency company, equipping people and organizations to traverse the dynamic world of cryptocurrency. We provide a wide variety of comprehensive cryptocurrency services, ranging from secure crypto wallets to ICOs, and exchange software. All of our cryptocurrency services are tailored to your specific requirements and goals.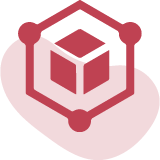 Blockchain Development Security
Our expert Blockchain development security services have the ability to change companies and whole sectors completely. Maintaining trust and integrity by tackling security concerns is one of the most important hurdles in using blockchain development technology, and we help you conquer this challenge with our top-notch Blockchain security services.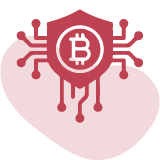 Blockchain Smart Contract Development Services
Blockchain technology has altered the way transactions and agreements are carried out thanks to smart contracts. At BrainerHub Solutions, we provide the industry's top smart contract blockchain development services, empowering companies to make use of the power of decentralized apps and automate safe, impenetrable contracts.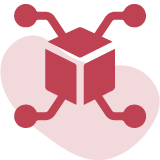 Custom Blockchain Development Company
Our custom Blockchain development services increase your company's adaptability by enabling worldwide access to various financial services, sustainable management, decentralized energy sources, and safe online transactions. Providing outstanding Blockchain development services, BrainerHub Solutions is one of the world's leading providers of blockchain development technology.