We help you achieve your business goals and accelerate business growth with constant endeavors to improve the quality of services and build robust and efficient IT solutions customized as per your requirements.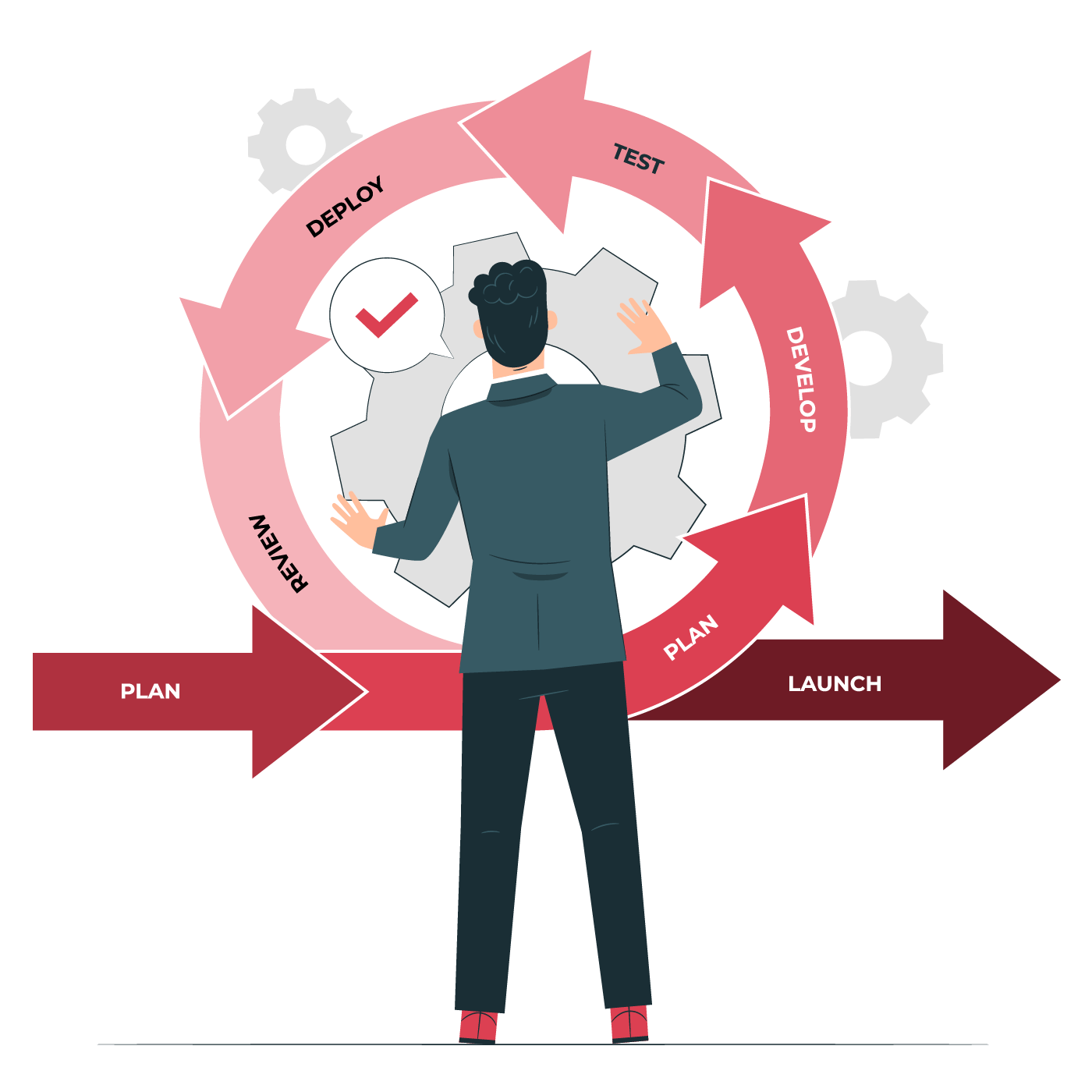 Quality
Your product or integration is built in the best quality as the entire process is focused on it. That means code review and QA testing are integrated throughout the development cycle.
Speed
Working in Agile allows us to deploy a basic version of working software quickly.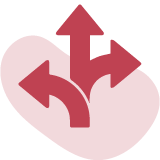 Flexibility
The process is as flexible as you need it to be. Our work and engagement are always adjusted to your needs, so you'll never lose control and a sense of ownership of your project.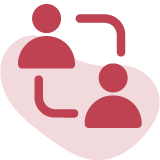 Engagement
You get a full-stack dedicated team assigned directly to your project, allowing you to work closely with them without information pollution.
Time and materials contracts are usually woven tightly with the agile approach to software development.
Based on a specific project and client needs, we use the dynamic systems development method (DSDM), kanban, or scrum.
Setup your own offshore team
Our Season team will help you increase efficiency and productivity for optimum delivery.
What Does Development Through BrainerHub Solutions Look Like?
Product & idea consultations
Firstly, we need to have a proud understanding of what you want to build. Once we have it, we'd be happy to share our thoughts, feedback, and experience with you. Together we'll shape your idea into something tangible.
We'll discuss and outline your idea's key features and must-have solutions. Once we determine it, we'll be able to give you a general idea about the pricing, schedule, and strategy.
In cooperation with our Business Analysts, we'll set up a perfect strategy for your project. It'll definitely help a lot with achieving your business goals.
Based on the strategy we created, we'll move to map the flow of your product. It'll help you to see how the process will work and if it meets your needs and expectations.
It will show you how your software will work before we start developing. For you, it will be a great tool to get the very first validation of your concept from clients or investors and, for us – a solid ground to move to the development part.
Depending on your needs, our UX/UI designers will prepare colors, icons, and the whole visual identity of your application. After your acceptance, we'll move to the development part.
Quick iterations and feedback cycle
Thanks to agile methodology, your product will be released really fast. After each iteration (1-2 weeks), you'll get another piece of your product to test, make improvements and give feedback.
Our developers will conduct a thorough code review to ensure that your app is bug and error-free. Our Quality Assurance testers will deeply check your products too.
We will make your product live. Releasing new products requires a lot of experience and professional knowledge – we will take care of that for you.
We won't forget about you the second your project is done. You can count on our support & maintenance services, including adding new features and fixing bugs.
A product without updates will die. To avoid that, we are eager to help you evolve your application even after its release by adding new functionalities and reacting to users' and market feedback.