BrainerHub Solutions specializes in delivering flawless applications with the help of the Vue.JS framework.
Our extensive experience developing unique front-end solutions and applications for businesses in various industries and sizes makes us the perfect VueJS development partner.
We help you unleash the full power of VueJS to create exceptional web applications.
At BrainerHub Solutions, we provide thorough Vue.JS development services tailored to your particular requirements. We have the most knowledgeable and talented VueJS developers who use this modern JavaScript framework to create fast, flexible, and engaging online apps.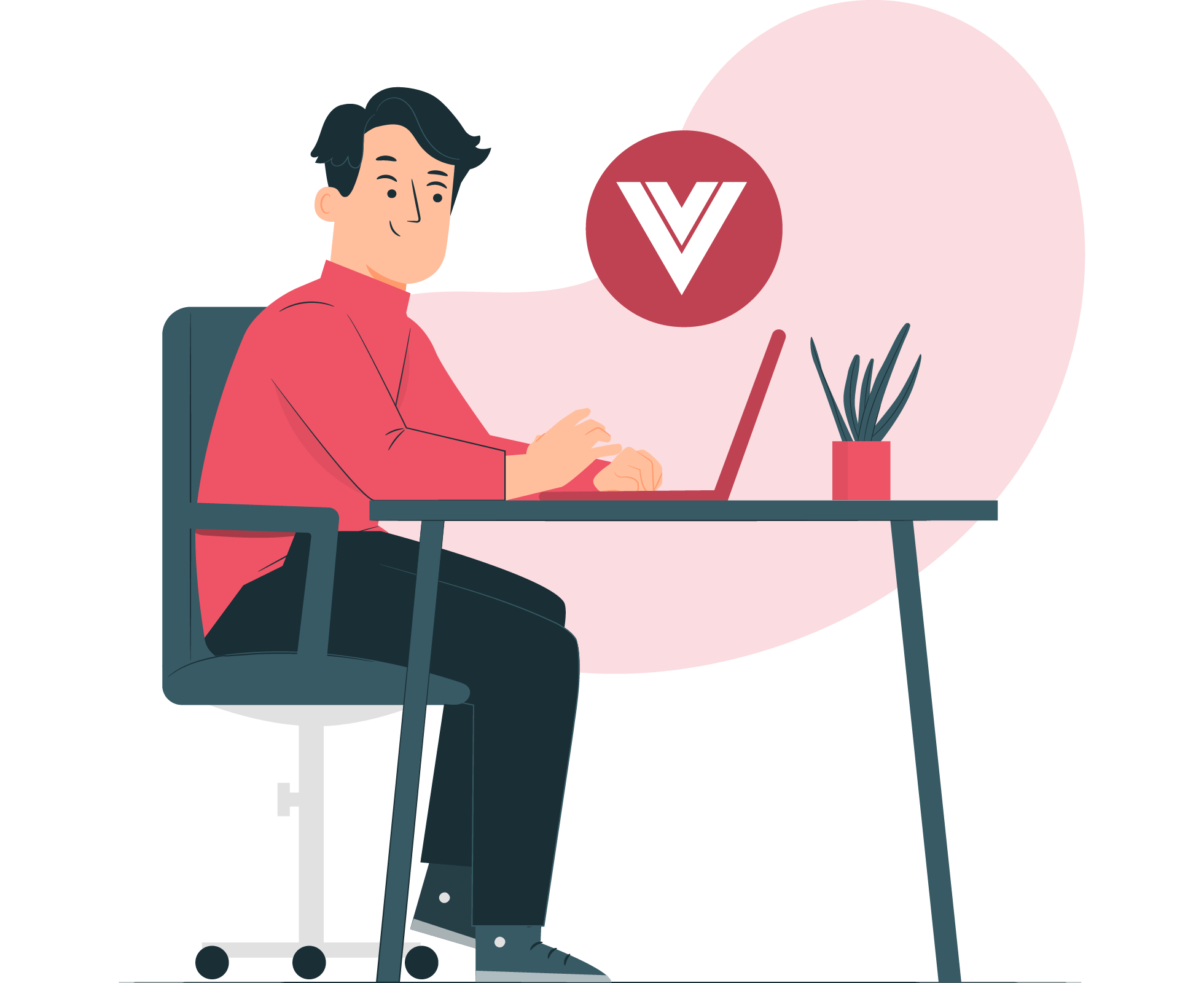 Our Featured Vue JS Development Services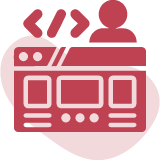 VueJS Front-end development
We help you develop flawless interaction and dynamic user interfaces with our top-tier VueJS front-end development services. We develop the most captivating and responsive solutions that engage your target audience.
VueJS Application Development
We are the leading VueJS development company in India, helping you build robust and feature-rich web applications using VueJS. Our applications ensure seamless user experiences, smooth scalability, and optimal performance.
VueJS Component Development
We create custom VueJS components for your business that can be reused across your applications. It is a quick and efficient way of making your apps feature-rich, enhancing code reusability and development efficiency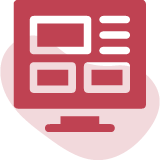 Our web designers craft the most intuitive and visually stunning user interfaces (UI) and user experiences (UX) using VueJS. Our VueJS UI/UX guarantees maximum user satisfaction and engagement.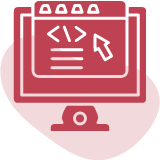 If you want to extend the functionality of your VueJS application while saving resources and time, we can help by developing custom plugins that integrate seamlessly with the old application and the existing framework.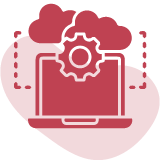 VueJS Migration and Integration
Don't let your existing framework restrict your possibilities. We can help you leverage the benefit of VueJS by seamlessly migrating your existing applications to VueJS or integrating VueJS with other frameworks and technologies.
Why Choose BrainerHub Solutions for Vue JS Development?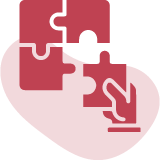 Customized Solutions
We understand your organization's particular demands and goals and provide customized VueJS solutions that fulfill your needs and help you achieve your goals.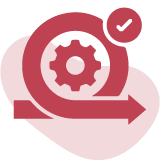 Agile Development Approach
We adhere to an agile development process to ensure openness, effective communication, teamwork, and prompt delivery.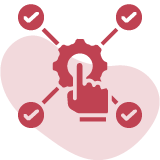 Scalable and High-Performing Applications
Our VueJS development services focus on creating applications that are scalable, optimized for performance, and capable of handling increased user loads.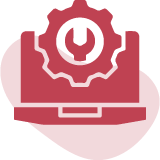 Comprehensive Support and Maintenance
To ensure the efficient operation and continuous improvement of your VueJS apps, we offer ongoing support and maintenance services.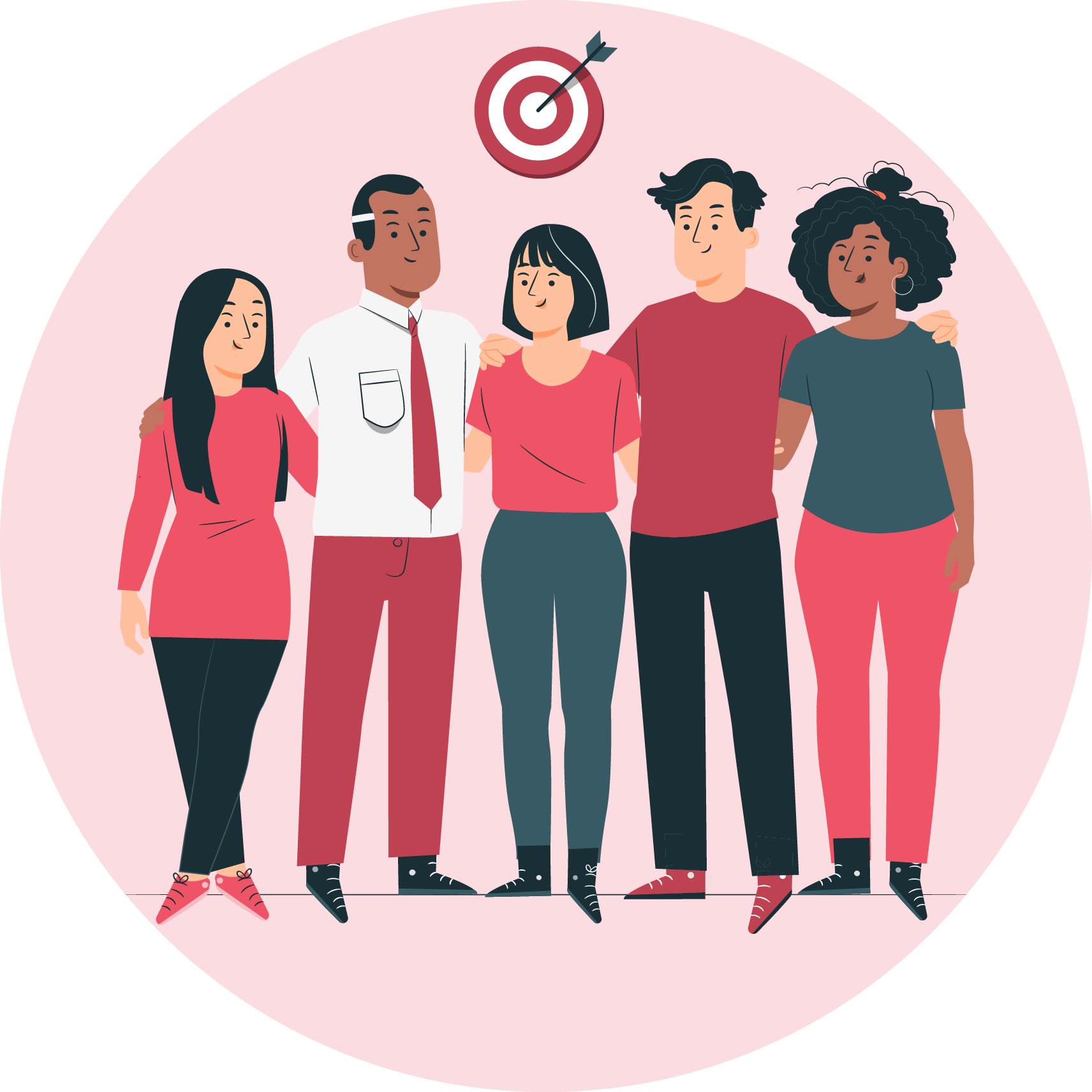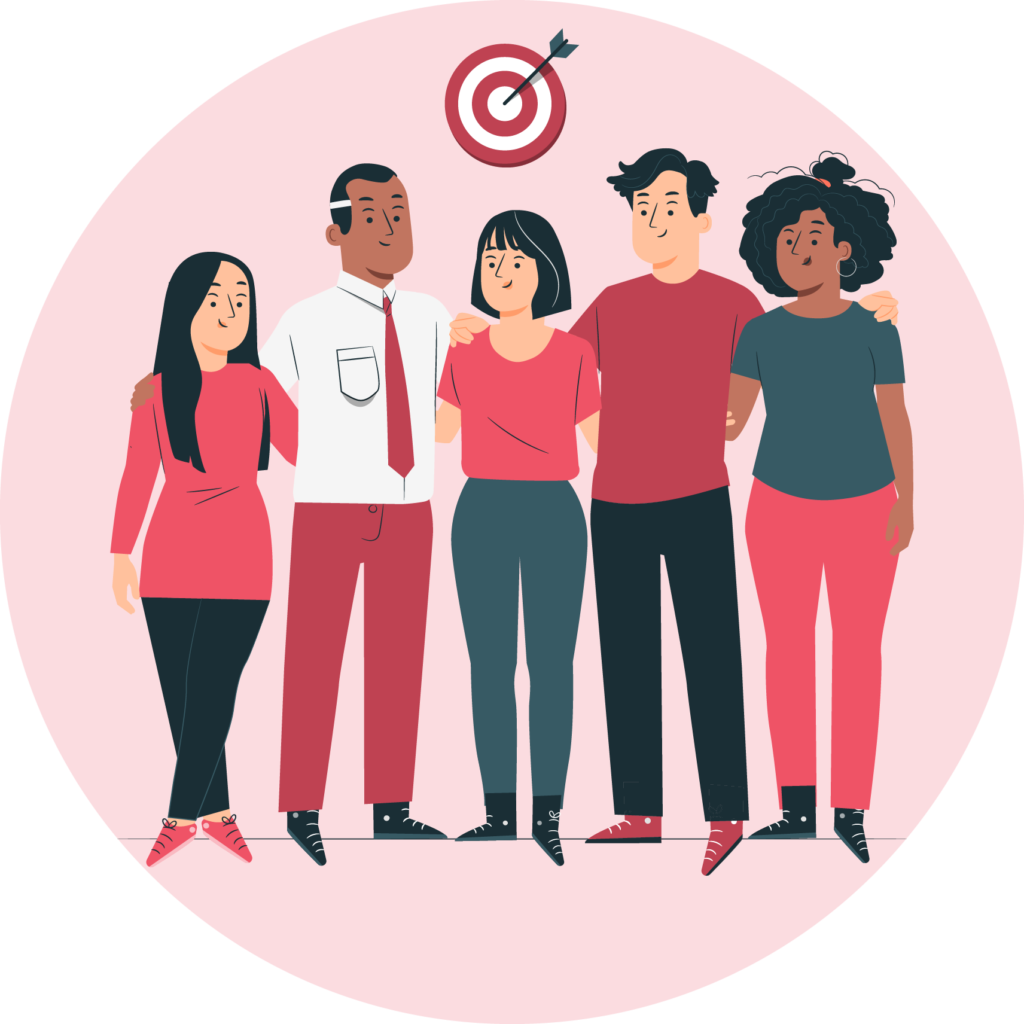 Vue JS Development Frequently Asked Questions
A progressive JavaScript framework for creating user interfaces is called VueJS. It offers a versatile and effective method for building web apps.
What are the benefits of utilizing VueJS?
The simplicity, low weight, responsiveness, component-based design, broad ecosystem, and easy interaction with existing applications are just a few advantages of VueJS.
Can large-scale apps use VueJS?
VueJS is appropriate for creating large-scale apps, yes. Its capabilities, including component reuse, modular design, and efficient rendering, make it the best choice for creating intricate and scalable applications.
Do other JavaScript frameworks work with VueJS?
Yes, developers may utilize the benefits of many frameworks in a single application by seamlessly integrating VueJS with other JavaScript frameworks like React and Angular.
Does VueJS have server-side rendering (SSR) capabilities?
VueJS enables server-side rendering, offering a more fabulous user experience, improved speed, and SEO friendliness.
Can current projects be converted to VueJS?
Yes, you may switch over existing projects to VueJS. The simple transition of codebases from previous frameworks to VueJS is made possible by the tools and instructions provided by Vue.
What distinguishes VueJS from other JavaScript frameworks?
The ease of use and low learning curve of VueJS make it stand out. It is a popular option for developers since it provides a more straightforward and versatile method for creating online apps.