At BrainerHub Solutions, we offer top-notch Usability Testing services to help businesses optimize their digital products and ensure a seamless user experience. Our devoted team of usability specialists utilizes tried-and-true testing techniques to collect insightful user feedback and offer practical suggestions for improvement.
Our leading usability testing services help your digital product reach its full potential while giving extra satisfaction to the end users.
Our Featured Usability Testing Services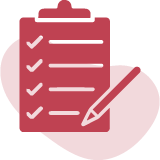 We work closely with your team to understand your product goals, target audience, and specific testing objectives. Based on this information, we develop a customized usability testing plan that outlines the scope, test scenarios, and success criteria.
We recruit diverse participants who match your target audience criteria. We ensure a representative sample for comprehensive testing by including a range of users with varying backgrounds, experiences, and skill levels.
Our experienced usability experts conduct usability testing sessions, guiding participants through predefined tasks while observing their interactions and collecting qualitative and quantitative data.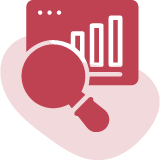 Data Analysis and Reporting
We thoroughly analyze the collected data, examining task success rates, completion times, user feedback, and usability issues, and provide a detailed usability testing report that highlights the findings, key insights, and recommendations.
Why Choose BrainerHub Solutions' Usability Testing Services?
Reduced Costs
We help prevent costly redesigns or redevelopments by identifying usability issues early in the design process, saving time and resources.
Top-notch Facilities
We are equipped with state-of-the-art tools and technologies to facilitate accurate data collection and observation.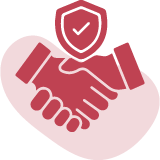 Collaborative Partnership
We collaborate closely with your team throughout the process, involving you in test planning, facilitating sessions, and reporting.
Continuous Improvement
We help you implement recommendations and conduct follow-up tests to track improvements and ongoing optimization.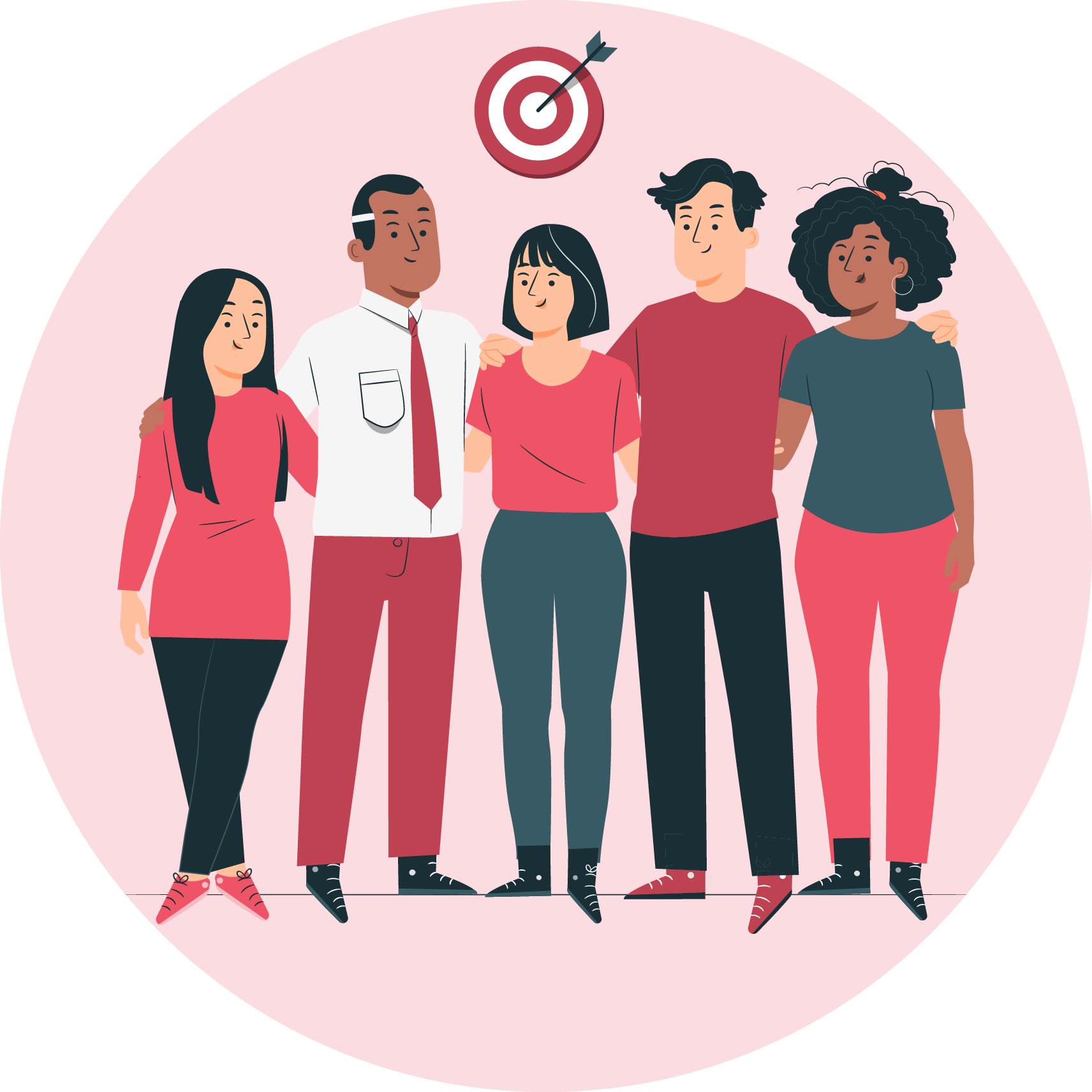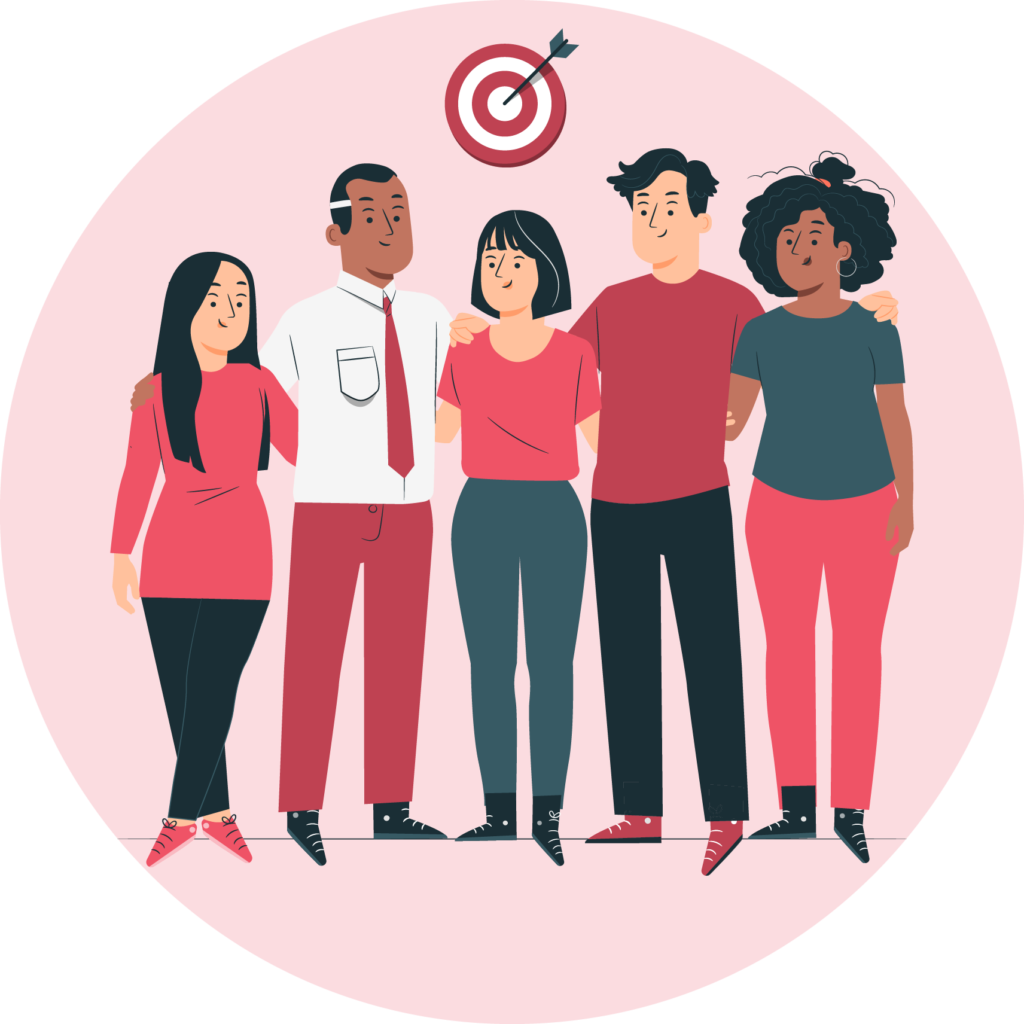 Usability Testing Frequently Asked Questions
What is usability testing?
Usability testing involves observing how actual users interact with a system or product to assess how user-friendly and effective it is. In order to pinpoint usability problems and acquire information for enhancing the user experience, it entails gathering both qualitative and quantitative data.
Why is usability testing necessary?
Usability testing is crucial because it offers insightful information about how people interact with a system or product. It aids in finding usability problems, comprehending user behavior, and supporting design choices. Usability testing helps firms to make informed adjustments and raise overall user happiness by revealing customer pain spots and obstacles.
When do you recommend we should conduct usability testing?
Ideally, usability testing should be carried out at every stage of the product development process. Before the product launch, it can be done to ensure a seamless and user-friendly final version, and it can be done during the iterative design process to improve the user experience.
Usability testing may also be done on existing digital products to find areas for improvement,
How do you analyze and interpret the results of usability testing?
BrainerHub Solutions is the leading UI/UX usability testing company with years of experience in conducting usability tests. We examine qualitative information, such as user comments, observations, and task completion rates. Then we analyze quantitative data, allowing for the study of mistake rates and time on task. The results are then analyzed to pinpoint typical usability problems, rank areas for improvement, and guide design choices to improve the user experience as a whole.