Our RFID-enabled smart warehouse management system streamlines.
Our warehouse management system consists of various elements that are used by the staff at different levels of hierarchy.
In this process the staff counts and records.
Prior to dispatch the staff members transfer.
With our inventory management software.
After receiving, all the qualified goods are taken to the sorting area.
A putaway list is generated which can be viewed on our WMS solution.
With our RFID enabled smart warehouse management solution you can streamline the entire Inbound process by increasing the quality.
BrainerHub Solutions is an Web & Mobile App Development Company with decades of experience in steering clients through digital transformation.
Get support help 24 hours a day, 7 days a week, 365 days a year by support system or chat.
Facing challenges ? Redefined design thinking process, crafting product of tomorrow.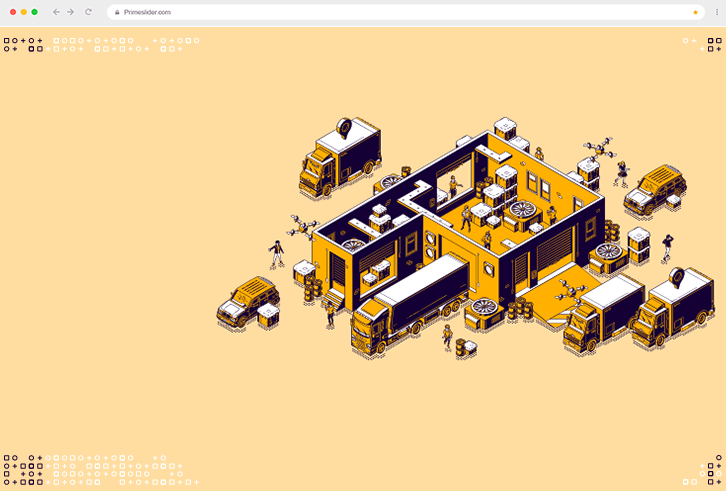 Our solution generates a picking list in such a way
Then they are brought at the packing
After packing all the items are bifurcated zone-wise
This sorting method helps in easy dispatching