Welcome To The Brand Ape Royal Club
BARC is a collection of 10,000 Bankd Ape NFTs
BARC is a collection of 10,000 Bankd Ape NFTs—unique digital collectibles living on the Ethereum blockchain.
Fair Launch, fair distribution: All apes cost 0.08 ETH
Ownership and commercial usage rights given to the consumer over their NFT
Gain additional benefits through roadmap activations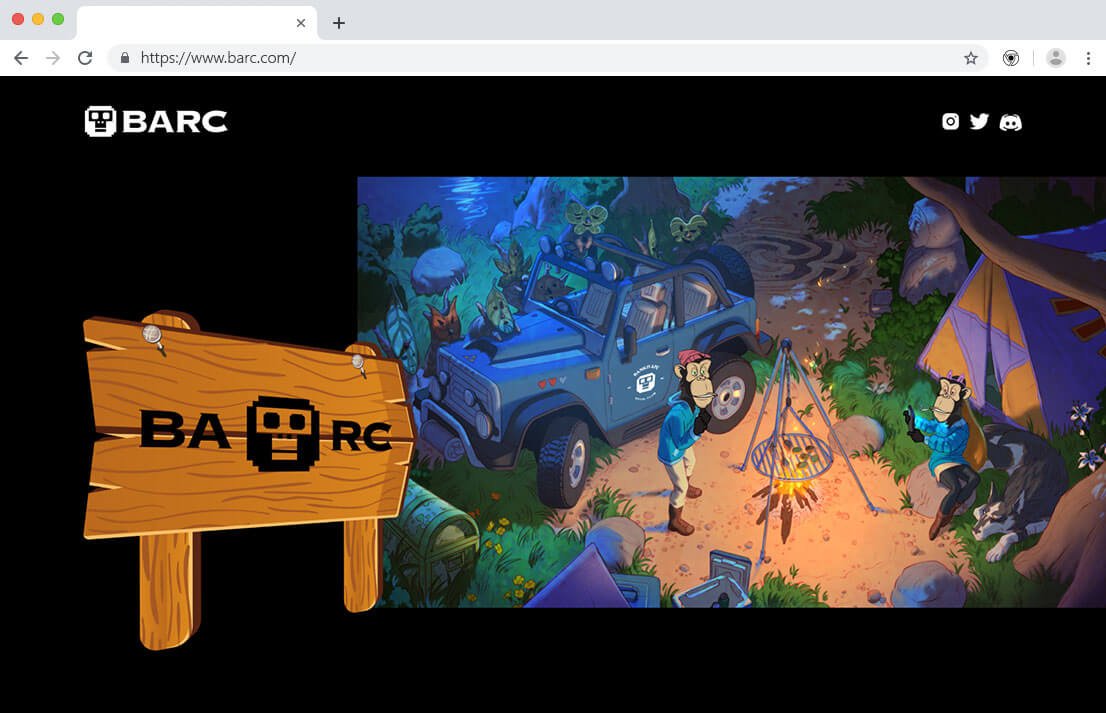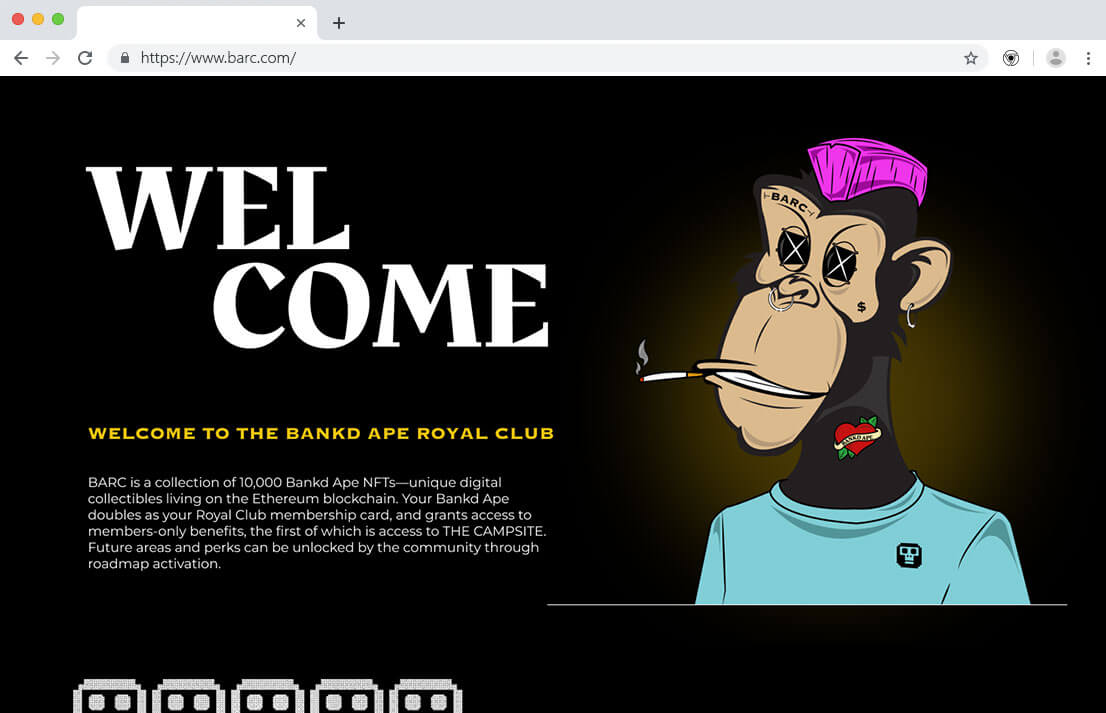 Hier bieten wir eine unkomplizierte aber repräsentative Verpflegung für Sie und Ihre Gäste.
BrainerHub Solutions is an Web & Mobile App Development Company with decades of experience in steering clients through digital transformation.
Get support help 24 hours a day, 7 days a week, 365 days a year by support system or chat.
Facing challenges ? Redefined design thinking process, crafting product of tomorrow.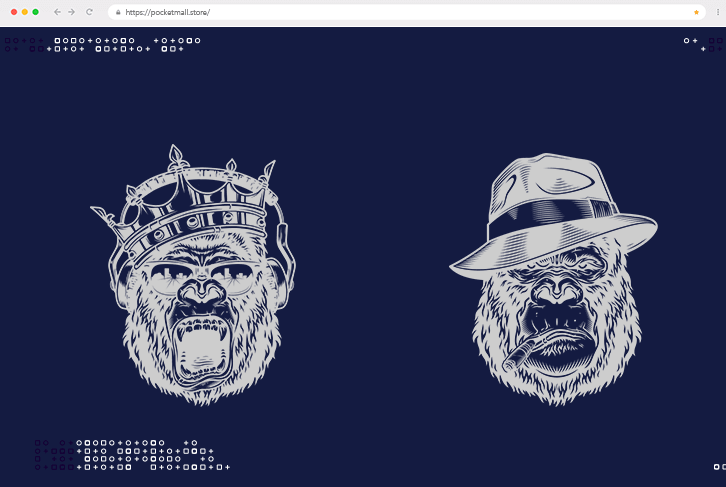 Sketchy project concept
Changeable workflow
Poorly defined target market
High control requirements