Growth and sustainability in the modern digital environment depend on constant innovation and modernization. Embracing and adopting new technologies can help you transform your business and achieve your commercial goals. All your business goals can be streamlined and achieved with relative ease with the implementation of the latest technologies. Whether your goal is to increase profit margins, reduce production costs, increase productivity or boost brand reputation, all these objectives can be achieved with innovative digital solutions.
BrainerHub Solutions has compiled a list of technological trends that will help businesses excel in their respective fields. These technological trends will streamline your current business endeavors, evaluate your commercial strengths and weaknesses, and generate better solutions to your existing concerns. They will also assist you in developing a technological blueprint to increase your market share and mitigate industry risks.
Automated systems and procedures
Business systems and procedures are achieving complete or partial autonomy with the help of technologies like Business process automation. Automation has become an important part of every business because it drastically reduces operational costs and increases productivity. More businesses are spending a substantial chunk of their budget on creating SOPs and identifying repetitive processes to automate them and increase their efficiency. 2023 will witness a tremendous rise in business process automation because of how it impacts accuracy, dependability, profitability, productivity, and business morale.
AR and VR
Augmented reality and virtual reality will have an enormous influence on the future of business and will impact all aspects of our lives. Although AR and VR will not strictly benefit every industry, it is the future of some. AR and VR will soon become an integral part of industries such as education, tourism, real estate, design and decor, entertainment, healthcare, and the automobile sector. These technologies will reshape our perception and transform our businesses from training to customer support and corporate conferences to social interactions. Even if you are not directly associated with any of the sectors as mentioned earlier, you can still benefit from AR and VR because they are excellent tools for 3D visualization, real-time access to information, and customer support. AR and VR can also help you improve business operations, manage processes, and train employees.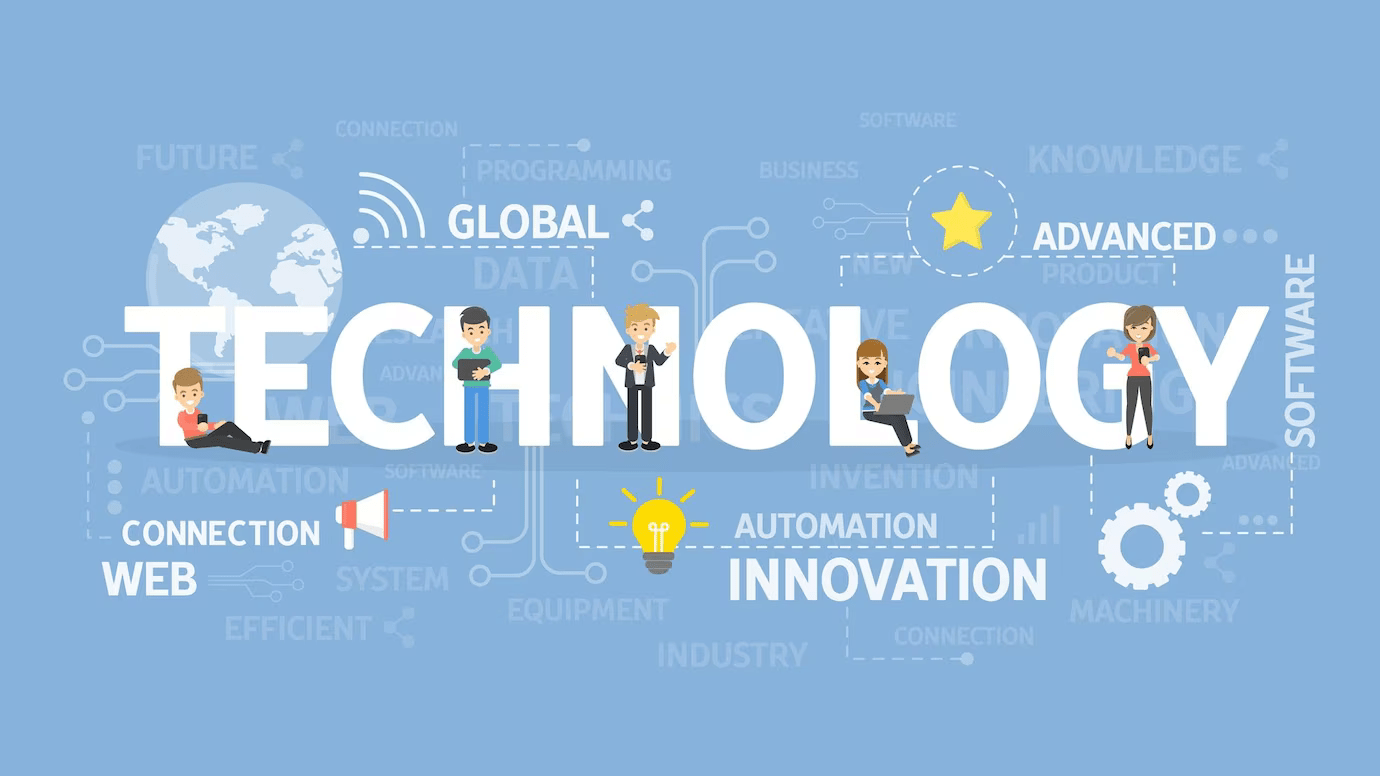 The digital immune system (DIS)
As we make more technological advancements, cybersecurity threats are also evolving and becoming more sophisticated. Consequently, the defense mechanisms must evolve to protect us from their advanced threats. That is where the digital immune system comes in; it is an approach that employs techniques and tools for software architecture, implementation, automation, administration, and intelligence to improve user experience and lower breakdowns that have an adverse effect on corporate performance. A digital immune system will not protect your business from external threats; it will also help you deliver a seamless and enriching experience to your customers and protect their interests.
Artificial Intelligence
In the last few years, artificial intelligence has revolutionized the commercial sector. From processing unimaginable amounts of data to making quicker operational choices based on cognitive computing, AI intelligence has given business capabilities that were unheard of. There is hardly any business sector where AI is not used. AI is on the rise in every business field. If it has not already, it is about to penetrate your sector as well. Therefore, it is better to be an early adopter and stay ahead of your competition. AI is a set of processes such as machine learning, deep learning, robotics, neural networks, natural language processing, and genetic algorithms.
BrainerHub Solutions has expertise in all of the above mentioned technologies. We can help you integrate these technologies into your business seamlessly and create a secure and flawless digital growth environment for your business. Whether you want machine learning technologies for better data processes or want to automate business processes, BrainerHub Solutions can help you do all that and more!