Hi community! Leave us any comment or suggestion for this beta product
You can define the audience by selecting one of the categories.
Fair Launch, fair distribution: All apes cost 0.08 ETH
Ownership and commercial usage rights given to the consumer over their NFT
Gain additional benefits through roadmap activations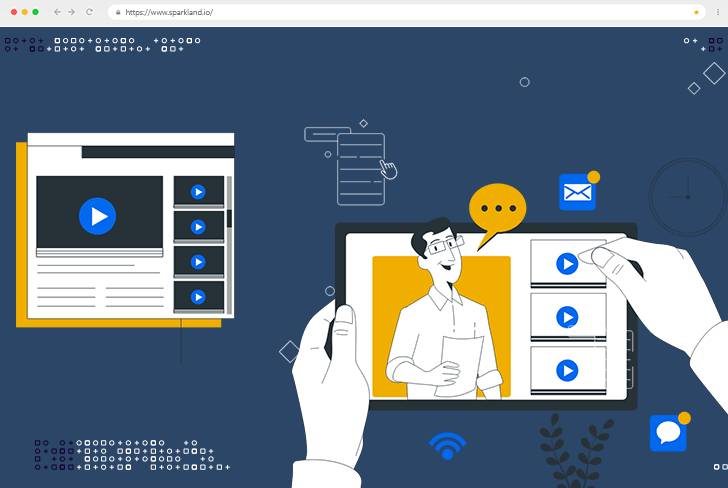 Since its launch, Sparkland

has been a well-known gaming destination.

Users have given the website nothing but rave ratings.
A unique aspect of the website is its enormous collection of free games, which has attracted a substantial user base.
SpellenX's popularity is a result of its user-friendly features and intuitive design.