The portal offers consumers a one-stop shop for all of their real estate requirements
Proptech is an online real-estate portal that seeks to transform the way individuals purchase and sell homes in India. The portal offers consumers a one-stop shop for all of their real estate requirements, including property listings, virtual tours of properties, and tailored suggestions for properties.
The site offers customized suggestions based on user interests, virtual property tours, and real-time property listings. It also provides marketing resources, market information, and safe transactions for sellers. Proptech streamlines the real estate transaction process and seeks to provide users with a smooth experience with cutting-edge technologies and tailored recommendations.
Proptech reached out to BrainerHub Solutions to create a powerful online presence integrated with AI and machine learning algorithms to provide real-estate seekers with everything they are looking for!
A cutting-edge platform that seamlessly links buyers, sellers, and agents with the help of AI features and individualized suggestions.
---
BrainerHub Solutions conducted a thorough research of the audience including property buyers, sellers, or real estate agents, to design the platform that serves both buyers' and sellers' demands in the most efficient way possible.
We created this platform with a variety of tools to assist sellers in efficiently marketing their homes and completing transactions swiftly. The platform also offers market analytics, enabling sellers to decide on prices and negotiations with confidence.
We designed the platform to streamline the real estate transaction and give users a seamless experience with the use of advanced features (such as machine learning algorithms and AI to analyze user data and provide relevant suggestions) and a user-friendly interface.
User-friendly property search tools and tailored property suggestions. 360-degree Virtual property tours.
Secured transactions to ensure smooth payment and protect users' financial and personal data.
Property valuation calculators, professional guidance, and tax information. Market statistics to empower users to decide on price and negotiations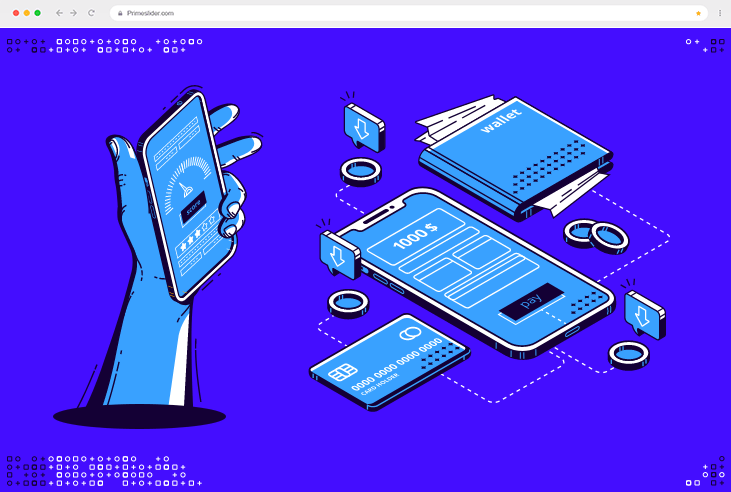 Multiple accolades have been given to Proptech for its innovative real estate strategy.