Magniv (Israelinfluencers)
Magniv is an Israeli digital and social media marketing company that links brands and businesses
Magniv is an Israeli digital and social media marketing company that links brands and businesses with relevant content producers and social media stars to enhance their social media presence, gain more followers, and expand business operations. Magniv gives companies a chance to connect with their target market by working with well-known influencers who have great authority over the market and are an active part of the community. Our primary goal while working with Magliv was to create a website that helps companies quickly look for appropriate influencers using a variety of parameters, including geography, hobbies, and audience demographics.
Magnov, where companies and powerful influencers collaborate to produce fascinating campaigns that resonate with the masses.
---
Created an intuitive and easy-to-navigate platform that links well-known influencers to relevant brands, companies, and businesses.
Develop advanced search filters ( based on geography, interests, and audience demographics) to help businesses to look for the most appropriate influencers.
Integrated numerous APIs and plugins for the users to provide enhanced confidentiality and deliver increased functionality.
Advanced search options to find the aptest influencers based on predetermined parameters.
Instant messaging options for seamless communication between businesses and influencers.
A secure payment gateway with multiple payment options, Campaign management system with real-time analytics.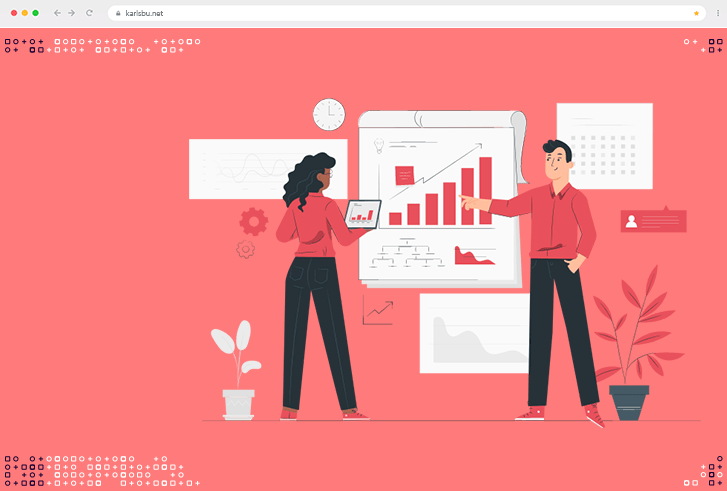 Magniv has successfully completed over 500 social media marketing campaigns, assisting companies in successfully promoting their goods and services.
It has become the most credible, reliable, and diverse website for finding the right influencer for your business in Israel.
Magniv has penetrated all industries in Israel, and any business can find relevant influencers on this website.