Financial Technology that supports global trade is what I do.
Over the past year, there has been a surge of newly formed digital banks aimed at specific demographics.
Real estate investment.
Equity crowdfunding.
FinTech marketing.
Credit scoring.
Mobile money.
Daylight raises millions to build a digital banking platform 'designed for and by' the LGBTQ+ community
BrainerHub Solutions is an Web & Mobile App Development Company with decades of experience in steering clients through digital transformation.
Get support help 24 hours a day, 7 days a week, 365 days a year by support system or chat.
Facing challenges ? Redefined design thinking process, crafting product of tomorrow.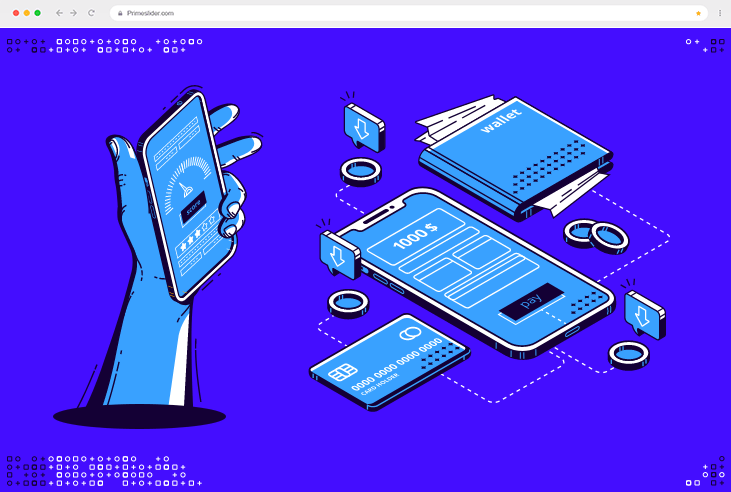 Fintech: Great Enabler or Great Divider?
Go Beyond ROI With Return on Experience in Banking
Measuring return on experience
customer journey is becoming more important as a measure