You bring the idea, we'll build it.
Well, what don't we do? We are a full-service, end-to-end digital agency, handling all aspects of the digital product lifecycle, from strategy and design to engineering and growth. You bring the idea, we'll build it.
We are extremely honoured and privileged to be celebrating .
All user scenarios and edge cases.
We're fanatical about the UX/UI design process.
Professional-grade custom product designs.
Our 15th anniversary this year.
This milestone is a testament to all the hard work, dedication.
BrainerHub Solutions is an Web & Mobile App Development Company with decades of experience in steering clients through digital transformation.
Get support help 24 hours a day, 7 days a week, 365 days a year by support system or chat.
Facing challenges ? Redefined design thinking process, crafting product of tomorrow.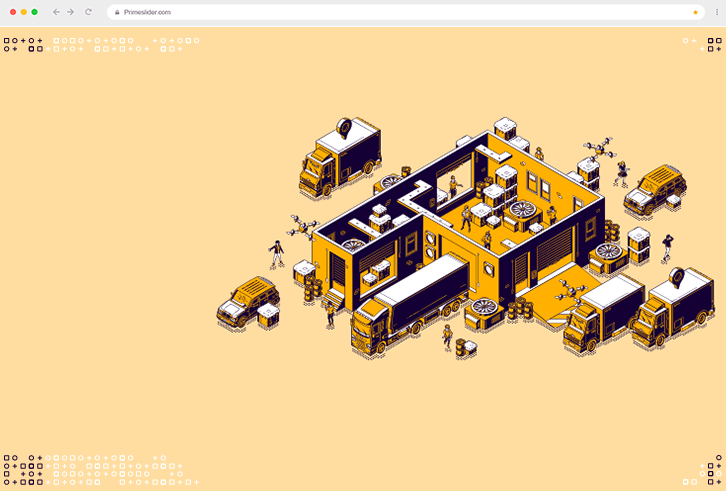 We've worked with clients of all sizes and shapes
Leading enterprise brands to self-funded startups.
Let's get together and talk about your project
How we can help provide value.