At BrainerHub Solutions, we love tackling challenges, creating opportunities and delivering outstanding results with our web applications, mobile apps, and other digital products. Here are a few of our clients visions that we have successfully brought to life through meticulous planning, skilled craftsmanship, technical expertise, and collaborative efforts.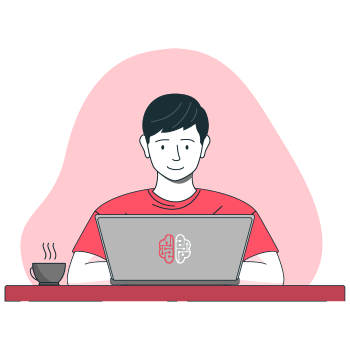 Deevashjobs is an online employment portal that links prospective employees, recruiters, and potential employers.
AppLearn is an exclusive cloud-based digital adoption platform that is focused on assisting businesses with software adoption
Karlsbu is a charming cafe in the picturesque town of Undheim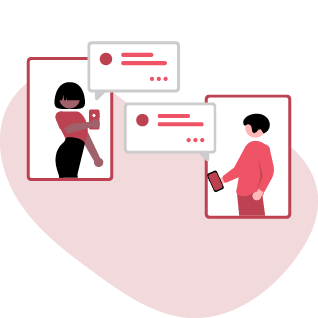 Magniv is an Israeli digital and social media marketing company that links brands and businesses
To bring back local markets and revive the falling economy in our country.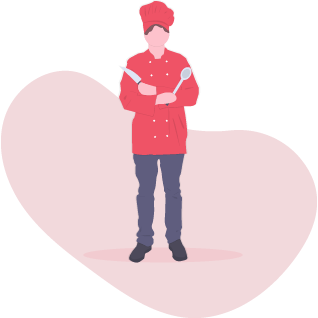 zum glücklichen Gastgeber
Mobile Game and Mobile App Development Company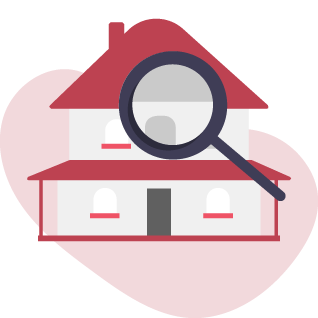 The portal offers consumers a one-stop shop for all of their real estate requirements
Let's Discover World Together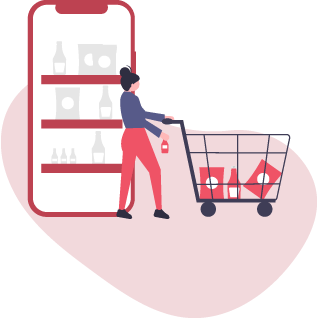 Online Grocery & Delivery Store
Healthline explores how our understanding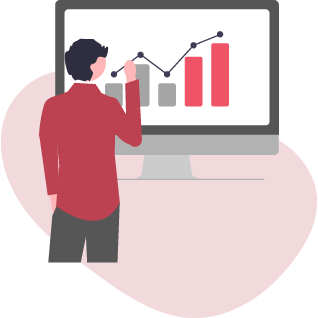 Financial Technology that supports global trade is what I do.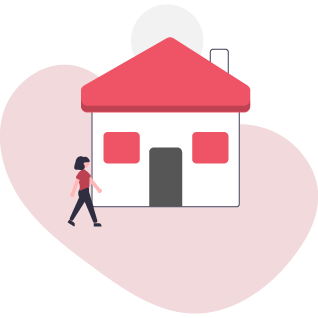 Our Estate House is perfect for any of your long-term or short-term storage needs.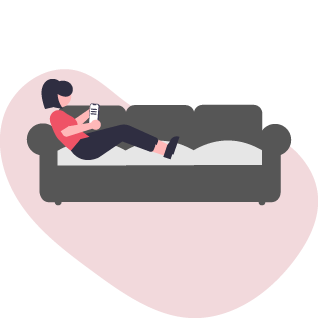 We create unique design objects made of rare wood.
Our RFID-enabled smart warehouse management system streamlines.
Get customized recommendations to accelerate your career.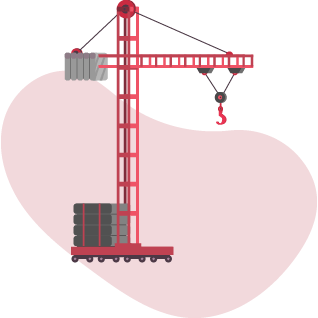 You bring the idea, we'll build it.
Democratizing real estate investing.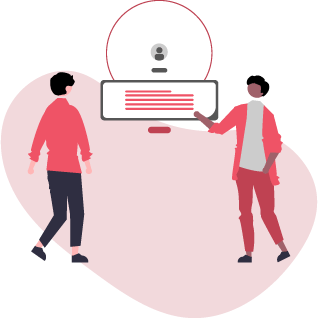 Hi community! Leave us any comment or suggestion for this beta product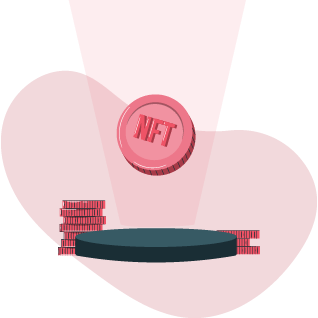 BARC is a collection of 10,000 Bankd Ape NFTs